Meet our Post-excavation team
---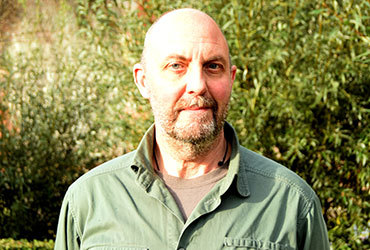 Adrian Robins
Support Assistant
Adrian provides technician support to the finds and environmental specialists team. This includes processing samples and finds, stores management, archive transfers to museums, and equipment maintenance.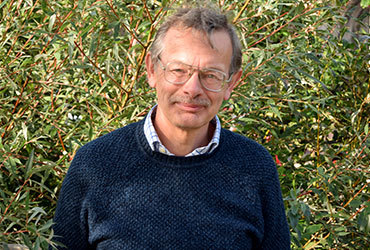 Derek Hurst
Post-Excavation Programme Manager
Author of many archaeological publications and editor of Later Prehistoric Research Assessment for the West Midlands. Derek has worked extensively in community archaeology and is a specialist in ceramic research. He has a professional interest in developing standards in partnership with museums to ensure archaeological data and objects are more fully integrated across the collections.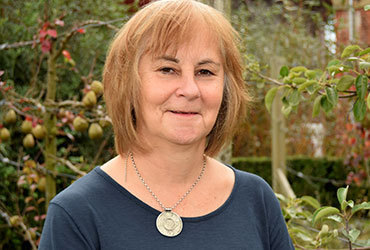 Jane Evans
Senior Finds Archaeologist
Jane has over 30 years' experience as a finds specialist, encompassing a variety of archaeological materials but with particular expertise in Roman and Iron Age ceramics. She contributes to commercial, research, strategic and community projects and is active in a number of national organisations.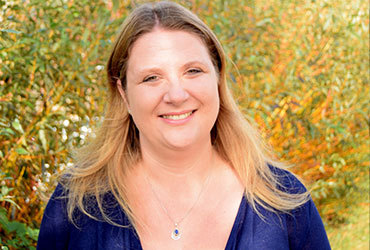 Laura Griffin
Senior Finds Archaeologist
Laura has over 20 years experience in the identification and analysis of artefacts, with particular specialism in later prehistoric, Roman and medieval pottery and ceramic building materials. She has published works on urban and rural excavations, and kiln sites in the Midlands and north west.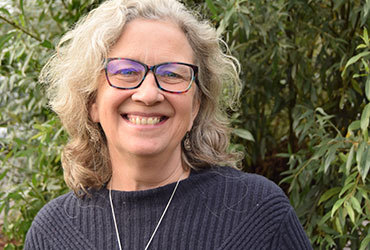 Laura Templeton
Senior Illustrator
From a fine art background, Laura discovered archaeology on a snow swept excavation on Dartmoor in January 1985. She has been working in archaeological illustration since then and has built up a variety of design, illustration and computing skills. She is an active member of a number of national professional organisations.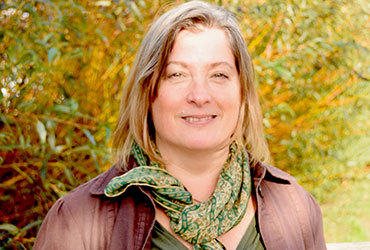 Liz Pearson
Senior Environmental Archaeologist
With over 25 years of experience Liz leads on environmental archaeology, specialising in past environment, food, diet, agriculture, craft and industry. Liz works on commercially funded projects, outreach and community archaeology work.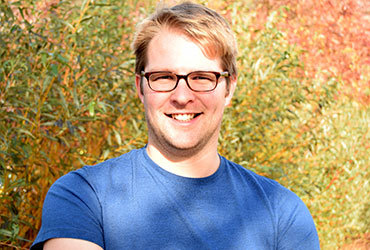 Rob Hedge
Finds Archaeologist
Rob has worked in commercial and public archaeology for over 10 years as a field archaeologist, community archaeologist and finds specialist. He has conducted sector-wide research into public archaeology and archaeological archives as well as working on a variety of outreach projects including one to bring Worcestershire's Ice Age prehistory to life.