Communicating the results of your archaeological work to the public is an easy and effective way to positively raise the profile of a development. Whether you are seeking the benefits of community engagement or simply looking to discharge a planning condition, we can help.
With backgrounds in commercial archaeology and teaching, our outreach team are used to working within the time, financial and safety constraints of commercial projects, as well as the need for discretion over sensitive issues.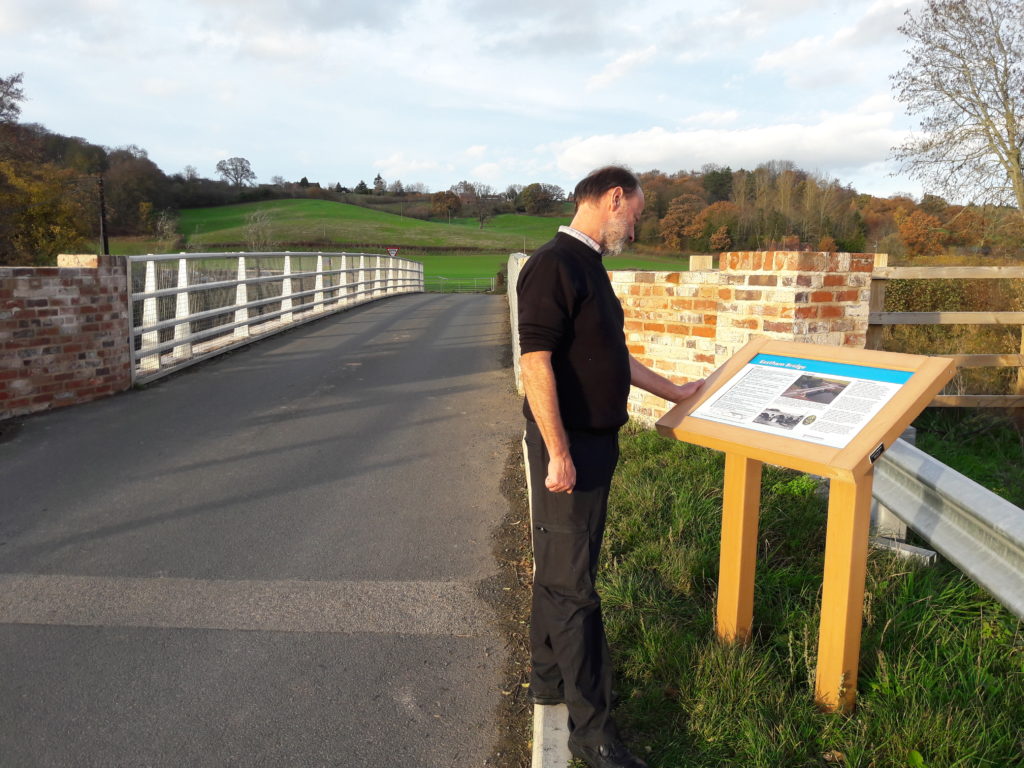 How we can help:
Open days, site tours, and school visits
Articles and blogs – the historic site location can remain anonymous
Interpretation panel text and design, including reconstruction drawings – see our illustration service
Display of finds
Public talks and school sessions
Educational resources
It's not just giving – outreach can help you:
Raise your profile with positive publicity – archaeology is invariably a good news story, so why not take credit for funding the investigations and raise your company's profile? In contentious cases, it is usually best to be proactive in telling the story, before others do so for you.
Increase awareness and interest in your scheme – this is particularly beneficial for residential developments, where outreach can boost early sales.
Improve community relations – especially important in cases where the development is controversial with the local community.
Create a sense of place and community for new housing developments, or foster pride in existing places.
Meet your company's social responsibility or 'give back' obligations.
Testimonials
---
"It looked a fantastic resource. I think your department has done the communities of Lindridge and Eastham proud. Thank you for inviting me along to the launch, I thought the replica of the stone tool was inspirational!" Education pack for the Eastham Bridge rebuilding project