Meet our archive collections services team
---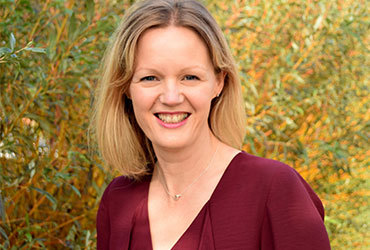 Claire Haslam
Archivist
Qualified in 2011, Claire has worked in the archive sector since 2005. She works closely with the collections and depositors as well as ensuring that the customer experience is straightforward, informative and enjoyable. Claire is particularly interested in enhancing the experience and management of volunteers, for our own service and nationally.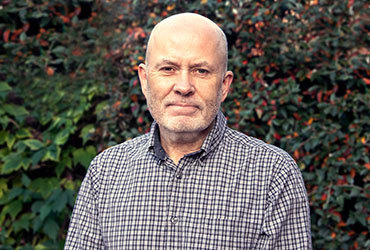 John France
Senior Archival Photographer
John has worked in a number of photographic environments including commercial studios and the educational sector. He has been a keen photographer for over 20 years. He successfully introduced digital photographic technology and practices to the Service and now manages the microfilming and digitisation team.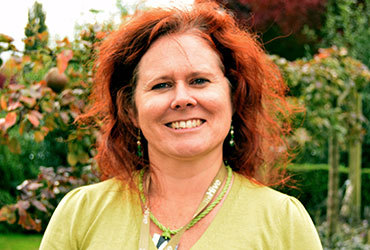 Rhonda Niven
Conservator
Rhonda is responsible for the preservation and conservation of a wide range of mainly paper-based material. She graduated from West Dean College, Chichester, with a Graduate Diploma in Conservation/Restoration of Books and Library Materials. Prior to joining the team Rhonda was employed to conserve the records of Broadmoor Hospital.