Meet our archaeological information and advice team
---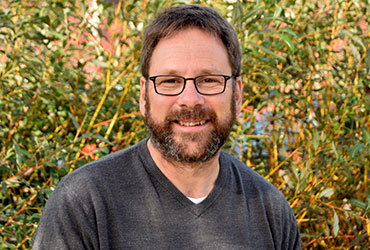 Adam Mindykowski
Historic Environment Advisor
Adam has worked in archaeological practice since 2000, initially as a field archaeologist before moving to a curatorial role in 2005. He is a landscape specialist providing rural land management and planning advice. He has developed and delivered projects in landscape characterisation, urban assessment and public participation.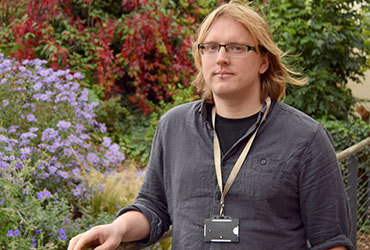 Andie Webley
Historic Environment Record Assistant
Andie is a GIS specialist with a background in archaeology and landscape studies. He focuses on maintaining and updating the Worcestershire Historic Environment Record (HER), producing HER searches and working on projects to enhance and develop the information we hold on Worcestershire's heritage.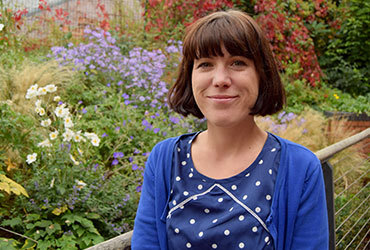 Emily Hathaway
Historic Landscape Officer
Initially a field archaeologist, Emily now has over 10 years' experience working as a landscape archaeologist. She leads case and project work supporting better understanding and management of the historic environment. Specific interests include the character and development of Worcestershire's traditional farmsteads and the links between landscape, the historic environment and habitat.
Emma Hancox
County Archaeologist
Emma leads a team providing advice and information on the historic environment and archaeology of Worcestershire, with specialists in developing strategic projects, data standards, archaeological planning, green infrastructure, neighbourhood planning and more.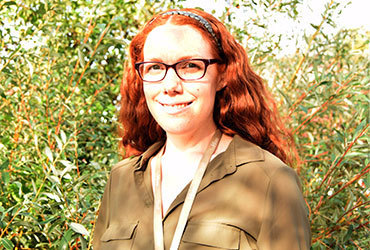 Tegan Cornah
Historic Environment Record Assistant
A field archaeologist since 2006, Tegan then embarked on a career with the Historic Environment Record in 2011. Her special interest is in planning archaeology.