Meet our Worcestershire Archaeology team
---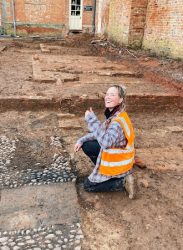 Abbie Horton
Archaeologist
Abbie studied Ancient History at the University of Birmingham, during which she also volunteered at a local archive and archaeology company.
She has worked on a variety of sites from rural Iron Age to urban industrial sites. She has an interest in illustration and has recently been involved in creating reconstructions for several of our sites.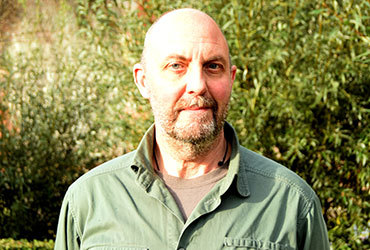 Adrian Robins
Support Assistant
Adrian provides technician support to the finds and environmental specialists team. This includes processing samples and finds, stores management, archive transfers to museums, and equipment maintenance.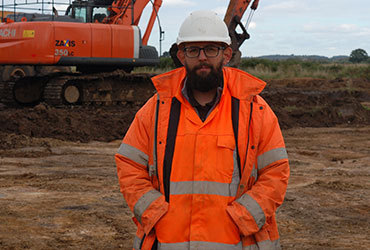 Andrew Mann
Project Manager
Andrew has been working in commercial archaeology since 2001 and spent 17 years working as a Project Officer with Worcestershire Archaeology. Since 2021 Andrew has been working as a Project Manager overseeing a variety of archaeological projects from inception through to publication. His particular interests lie in the prehistoric and Roman archaeology of the Midlands river valleys.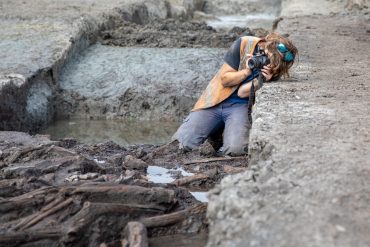 Beth Williams
Field Supervisor and Geomatics Lead
Beth joined the team in 2018, after working as a geophysical surveyor and archaeologist across the UK. They have worked on a wide range of projects from prehistoric waterlogged sites to industrial archaeology. They have a particular interest in digital recording techniques and provide our lead for geomatics.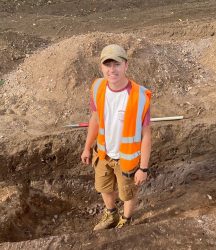 Chris has joined us after graduating in archaeology from University College London in 2019. Whilst at University he focused on fieldwork, spending time on a variety of research projects across the UK, where he discovered an interest in prehistory and particularly the British Iron Age.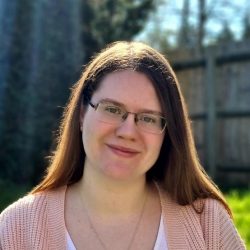 Constance Mitchell
Archaeologist
Constance joined us in 2021 as a trainee having previously taken part in several research digs including Crusader castles in Spain and a Bronze age settlement in Germany. Her main interests are the archaeology of identity, community engagement, and excavation.
Telephone us on 01905 765908