Meet our Worcestershire Archaeology team
---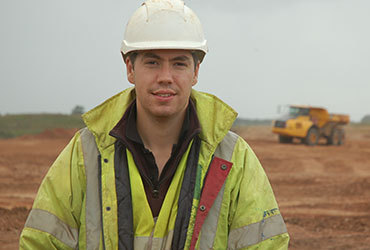 Richard Bradley
Project Officer
Richard has worked in commercial archaeology for over 10 years, excavating on a wide range of sites in both urban and rual contexts. As a project officer he leads both the fieldwork and post-excavation elements of projects.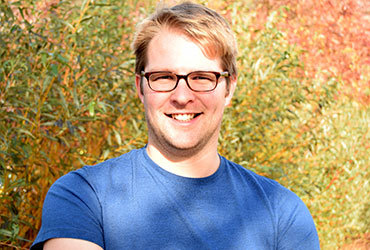 Rob Hedge
Finds Archaeologist
Rob has worked in commercial and public archaeology for over 10 years as a field archaeologist, community archaeologist and finds specialist. He has conducted sector-wide research into public archaeology and archaeological archives as well as working on a variety of outreach projects including one to bring Worcestershire's Ice Age prehistory to life.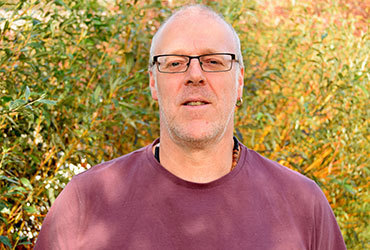 Robin Jackson
Senior Project Manager
Robin has worked in archaeology for over 30 years, delivering projects for both commercial and public sector clients. He has particular experience of working on behalf of the mineral extraction industry and on large-scale infrastructure projects. His research interests lie in prehistoric archaeology and river valley landscapes.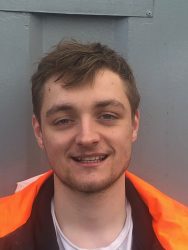 Roland Tillyer
Archaeological trainee
Roland joined Worcestershire Archaeology in 2020 as a trainee, after graduating from the University of Birmingham in 2019 with a degree in Ancient History and Archaeology. He is particularly interested in Neolithic and Early Bronze Age archaeology.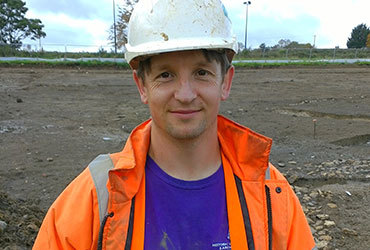 Tim Cornah
Project Officer
Tim has experience in leading archaeological projects including watching briefs, evaluations, excavations, desk based assessments and building recording projects in rural and urban settings. His particular interest is in medieval and later timber framed buildings.
Tom Rogers
Senior Project Manager
With over 25 years archaeological experience in England and the Republic of Ireland, Tom oversees a wide range of archaeological projects. He leads the buildings team and has a particular interest in survey and digital data capture in the field.
Telephone us on 01905 765908