Meet our Worcestershire Archaeology team
---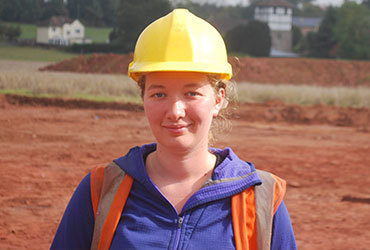 Elspeth Iliff
Archaeologist
Elspeth joined Worcestershire Archaeology in 2015 with a background in Osteoarchaeology. She works on a wide range of archaeological sites, excavating and recording the archaeological features, assisting with the post-excavation, reporting and the training of staff undertaking the trainee scheme.
Graham Arnold
Field Supervisor
Graham has been working for the Worcestershire Archaeology since 2009. He has a wealth of experience undertaking varied projects on quarries and developments including watching briefs, evaluations and open excavations. He is also involved in the archiving of completed projects.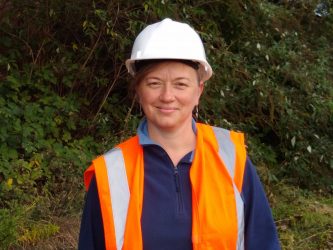 Hazel Whitefoot
Archaeologist
Hazel is another late convert to archaeology, joining the service in 2018 after a long career as a classical musician and instrumental music teacher. Part-time study for a BA Archaeology degree from the University of Worcester was followed by an MSc from Oxford in 2012. She is especially interested in the Roman period and ceramics.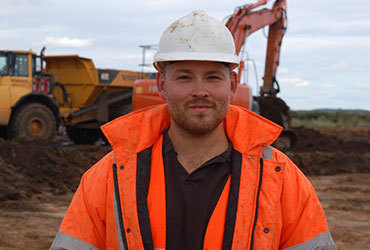 Jamie Wilkins
Field Supervisor
Jamie joined Worcestershire Archaeology in 2015. As a field supervisor, Jamie assists in the running of excavations, and leads on a variety of smaller projects, notably the recent excavation of an early Bronze Age cremation cemetery.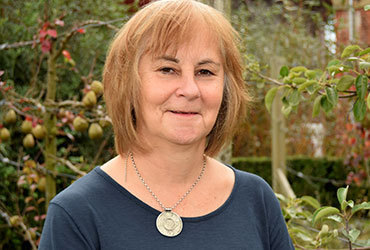 Jane Evans
Senior Finds Archaeologist
Jane has over 30 years' experience as a finds specialist, encompassing a variety of archaeological materials but with particular expertise in Roman and Iron Age ceramics. She contributes to commercial, research, strategic and community projects and is active in a number of national organisations.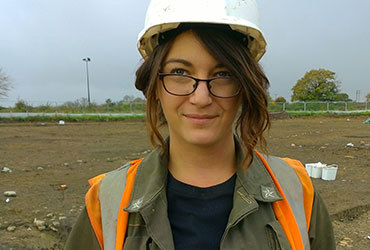 Jesse Wheeler
Archaeologist
Jesse joined the team in 2015. She has worked for the service on a wide range of urban and rural sites across the Midlands, both in the field and in post-excavation. She has been involved in a number of community excavation projects and assists with the training of staff undertaking the NVQ scheme.
Telephone us on 01905 765908