Meet our management team
---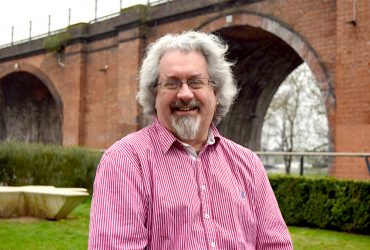 Adrian Gregson
County & Diocesan Archivist
With 30 years' experience in archive and records management, Adrian leads the archive team who provide access to and expertise on collections, and ensure the long-term preservation of the archive collections. They are specialists in collections management practice, archive digitisation, conservation, archival research and guidance, customer engagement and accessibility.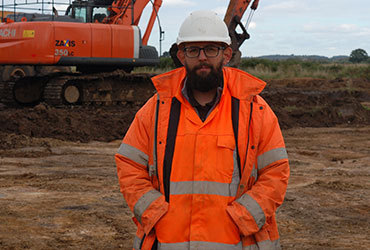 Andrew Mann
Project Manager
Andrew has been working in commercial archaeology since 2001 and spent 17 years working as a Project Officer with Worcestershire Archaeology. Since 2021 Andrew has been working as a Project Manager overseeing a variety of archaeological projects from inception through to publication. His particular interests lie in the prehistoric and Roman archaeology of the Midlands river valleys.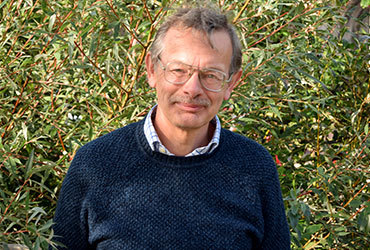 Derek Hurst
Post-Excavation Programme Manager
Author of many archaeological publications and editor of Later Prehistoric Research Assessment for the West Midlands. Derek has worked extensively in community archaeology and is a specialist in ceramic research. He has a professional interest in developing standards in partnership with museums to ensure archaeological data and objects are more fully integrated across the collections.
Emma Hancox
County Archaeologist
Emma leads a team providing advice and information on the historic environment and archaeology of Worcestershire, with specialists in developing strategic projects, data standards, archaeological planning, green infrastructure, neighbourhood planning and more.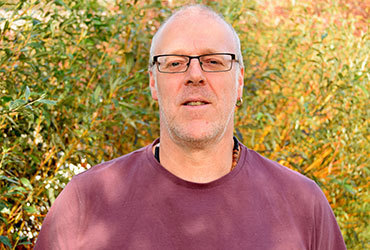 Robin Jackson
Worcestershire Archaeology Manager
Robin leads our commercial archaeological team delivering projects for both commercial and public sector clients. He has worked in archaeology for over 30 years and has particular experience of working on behalf of the mineral extraction industry and on large-scale infrastructure projects. His research interests lie in prehistoric archaeology and river valley landscapes.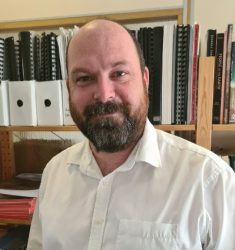 Rupert Lotherington
Senior Project Manager
Rupert joined WA in October 2022 bringing a wealth of experience derived over the previous 16 years. Over this period, he has been responsible for the delivery of archaeological projects within the mineral extraction and housing development sectors as well as for small private developers and utility infrastructure. He enjoys finding innovative and bespoke heritage solutions which maximise information gain whilst delivering cost efficiency for our clients. Rupert has a particular love of Roman archaeology and Industrial heritage.
Tom Vaughan
Senior Project Manager
Tom has been working in archaeology since the early 1990s. He manages a variety of archaeological projects, from first contact with the client through to final publication. He is responsible for staff training, health and safety, and is particularly interested in burial archaeology.