Meet our community engagement and advice team
---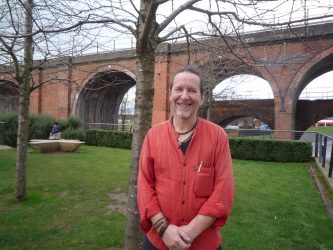 Ian Mackey
Community Project Officer
Ian works on community outreach projects and public engagement in the Archive and Archaeology Service.
Having worked in IT for over 30 years (including with CERN and teaching GIS and programming) the lure of archaeology and heritage, firstly with commercial archaeology and now working with community groups to understand their past and use our resources. He works with groups from primary school children to U3A, local groups and academics.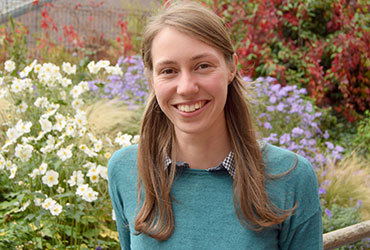 Nina O'Hare
Community Project Officer
Nina delivers archaeological outreach projects and events for local communities and schools. She joined the service in 2015 as a field archaeologist and has worked on a wide variety of community and commercial excavations across the country.