Meet our Worcestershire Archaeology team
---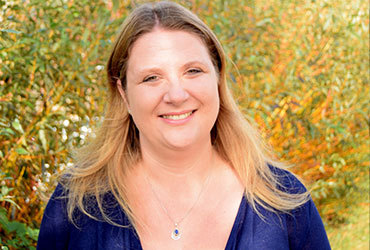 Laura Griffin
Senior Finds Archaeologist
Laura has over 20 years experience in the identification and analysis of artefacts, with particular specialism in later prehistoric, Roman and medieval pottery and ceramic building materials. She has published works on urban and rural excavations, and kiln sites in the Midlands and north west.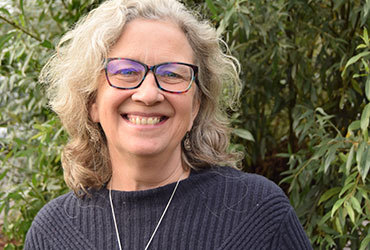 Laura Templeton
Senior Illustrator
From a fine art background, Laura discovered archaeology on a snow swept excavation on Dartmoor in January 1985. She has been working in archaeological illustration since then and has built up a variety of design, illustration and computing skills. She is an active member of a number of national professional organisations.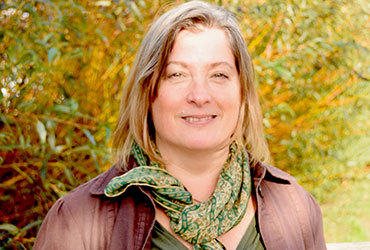 Liz Pearson
Senior Environmental Archaeologist
With over 25 years of experience Liz leads on environmental archaeology, specialising in past environment, food, diet, agriculture, craft and industry. Liz works on commercially funded projects, outreach and community archaeology work.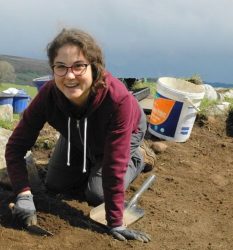 Martina Locatelli
Archaeological trainee
Martina joined the team in 2020, after completing an MA in Classical Archaeology at Durham University. She is involved in field investigation and recording across a variety of archaeological projects. Martina has gained fieldwork and post-excavation experience in Italy, England and Scotland. She has a strong interest in community projects and researching ancient Greek and Roman material culture.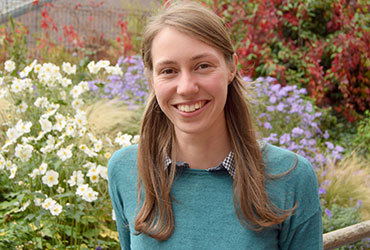 Nina O'Hare
Community Project Officer
Nina delivers archaeological outreach projects and events for local communities and schools. She joined the service in 2015 as a field archaeologist and has worked on a wide variety of community and commercial excavations across the country.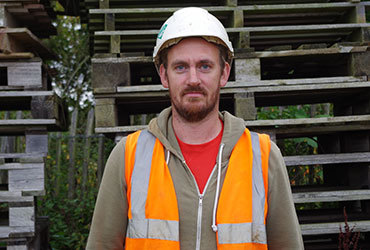 Pete Lovett
Project Officer
Peter has worked on many archaeological sites over the last decade and more, including large rural settlements and deeply-stratified urban excavations. He leads the fieldwork and post-excavation reporting of archaeological sites, and well understands the logistical requirements of archaeology within the construction industry.
Telephone us on 01905 765908