Worcestershire Archaeology has produced numerous research publications and thousands of site reports, resulting from 30 years' worth of projects in the Midlands and beyond. Reports are produced for all of our work, from small watching briefs to large excavations. Many of these are available online, but if you are looking for a report that is not available digitally, please email us.
Our recent report library
All our digital reports are freely available via the Archaeology Data Service, where you can search through them by title, location and time period. Please get in touch if you can't find what you're looking for.
Worcestershire Research Report Series
Click on the images to read each report.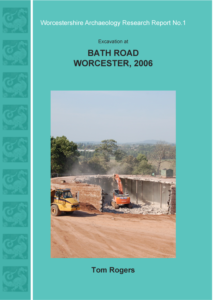 Download PDF (11.3 MB)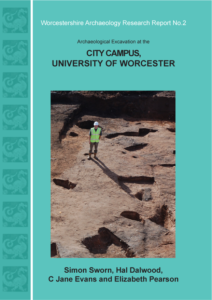 Download PDF (15.6 MB)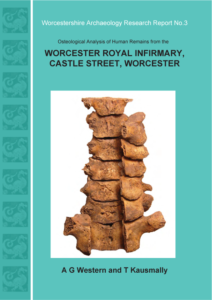 Download PDF (5.5 MB)

Download PDF (15.4 MB)

Download PDF (4.4 MB)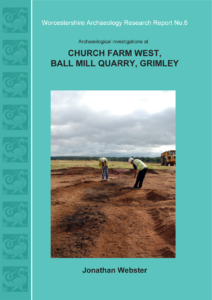 Download PDF (17.6 MB)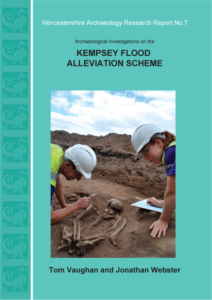 Download PDF (16.2 MB)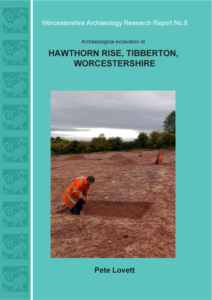 Download PDF (17.4 MB)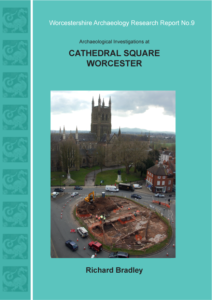 Download PDF (20.9 MB)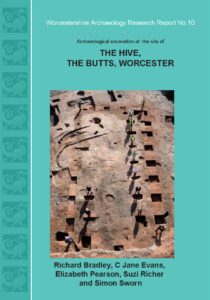 Download PDF (18.8 MB)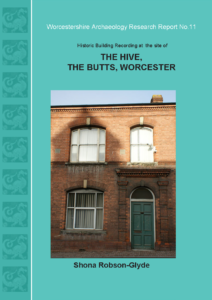 Download PDF (18.9 MB)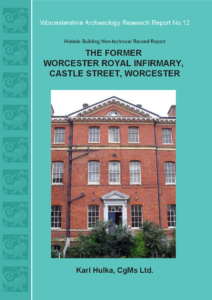 Download PDF (50.1 MB)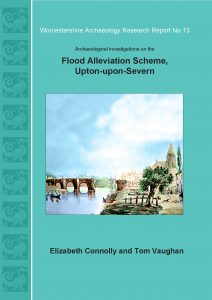 Download PDF (32 MB)
Monographs
Hurst, D. (ed) 2017 Westward on the high-hilled plains; the later prehistory of the West Midlands, Oxbow
Jackson, R. 2015 Huntsman's Quarry, Kemerton: A Late Bronze Age settlement and landscape in Worcestershire, Oxbow
Jackson, R. 2012 Ariconium, Herefordshire: An Iron Age Settlement and Romano-British 'Small Town', Oxbow
Jackson, R. & Miller, D. 2011 Wellington Quarry, Herefordshire (1986-96): Investigations of a landscape in the Lower Lugg Valley, Oxbow
Hurst, D. (ed) 2006 Roman Droitwich: Dodderhill fort, Bays Meadow villa and roadside settlement, CBA Research Report, No.146
Dalwood, H. & Edwards, R. 2004 Excavations at Deansway, Worcester, 1988-89: Romano-British small town to late medieval city, CBA Research Report, No.139
Hurst, D. (ed) 1997 A multi-period salt production site at Droitwich: excavations at Upwich, CBA Research Report, No.107
Woodiwiss, S. (ed) 1992 Iron Age and Roman salt production and the medieval town of Droitwich, CBA Research Report, No.81