Talks on Lowesmoor Dig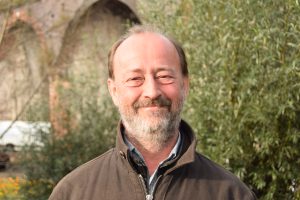 Justin Hughes, our Community Project Office, is giving two talks this coming Friday and Saturday. He is speaking to Worcestershire Industrial Archaeology and Local History Society and to South Worcestershire Archaeology Group. Both are on the Lowesmoor dig we carried out in 2010, the site of the new Asda, although they are looking at two different aspects and periods of history.
It was a fascinating dig covering a large area, as shown by being able to have two separate talks. It is also interesting because many people know exactly where it is, due to it now being a shopping area, so now walk over the site of our trenches. A huge amount of recording took place during the dig, allowing us to gain knowledge about this area just outside Worcester's city walls, a bustling industrial area. Archaeological reports take a while to complete due to having to bring a wide variety of information together, but we are able to share photos and information from the dig in these talks so you can find out about the story.
Guests are welcome at both events for a small charge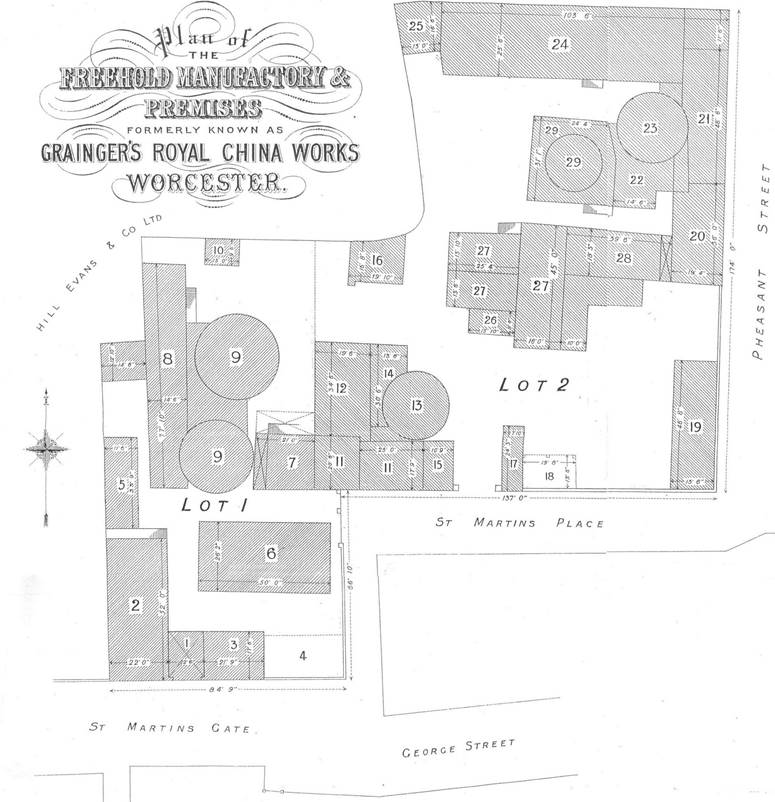 Excavations at the Grainger Porcelain Works, Lowesmoor
Friday 12 January 7:30pm   – Worcestershire Industrial Archaeology and Local History Society
RGS Worcester Lecture Theatre (entrance to site off Little London)
Civil War Defences at Lowesmoor
Saturday 13th January  2pm    – South Worcestershire Archaeology Group, £2 for visitors
Severn Stoke Village Hall
The 1651 map of Worcester shows a Civil War defence (St Martin's Sconce) on the site, but was there really anything there and was there any evidence left for archaeologists to uncover?
If you are interested in having a talk by a member of staff please get in touch with us by emailing explorethepast@worcestershire.gov.uk or ringing 01905 766352.