Explore House History
Have you ever wanted to discover the history of your house or of another building?
 We are running another of our popular workshops on Saturday 13th October 10am-1pm to show you how to get started and what is available.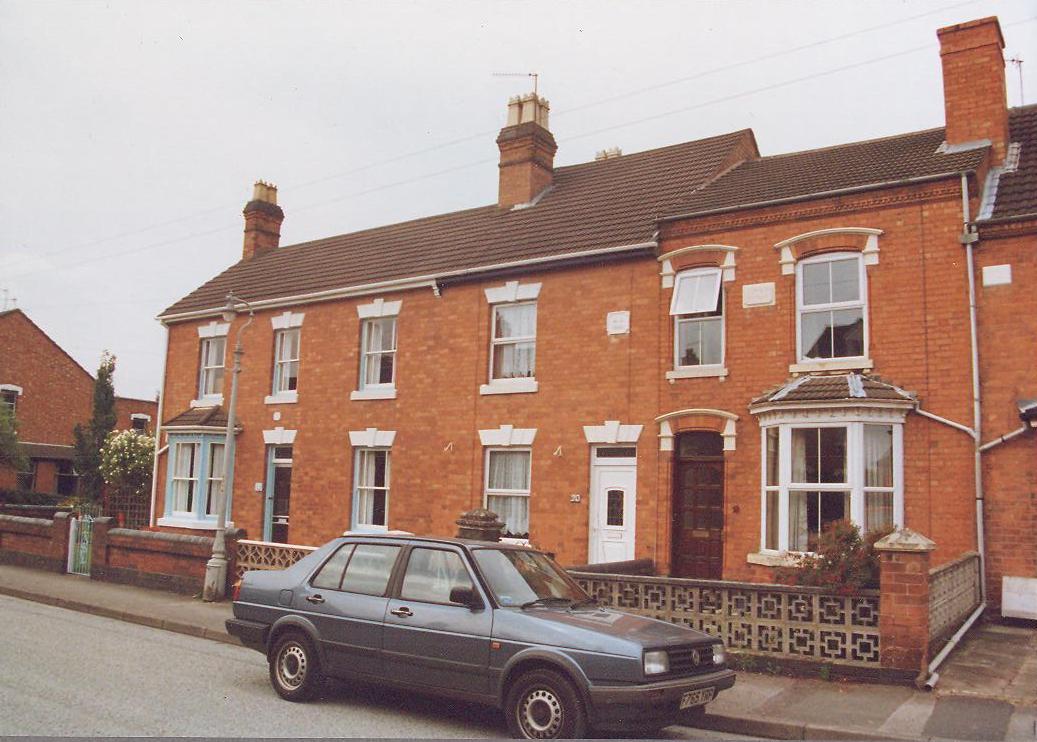 Many people want to look into the history of the house where they live, wondering what they can discover. They may have heard something about its past, seen something curious, or know nothing and want to investigate. We also have people looking into a house where their family used to live, or want to research other building as part of a local history project or to help with a community project to restore a building.
There are many sources here which can help you research a building. Every one is different and what is available will depend on different factors such as when it was built, who owned it and what it was used for. You need to think why someone would have gone to the trouble of recording it and saving the records. If you have done family history you will be familiar with some sources, such as census and trade directories, but there are many, many others to you can potentially use.
The workshop is very popular and we run it twice a year. We use two examples of buildings, an ordinary semi in St John's and Great Malvern Railway Station, to show what can be discovered, using sources we have for each of these to take you through the process.
The workshop costs £15 and can be booked at https://e-services.worcestershire.gov.uk/LibraryEvents/EventDetails.aspx?id=529