Save Our Sounds!
Worcestershire Archive and Archaeology Service has recently sent its first batch of sound recordings off to be digitised as part of the 'Unlocking our Sound Heritage' preservation and access strand of the national 'Save our Sounds' project.
What is 'Save our Sounds' about?
Professional consensus is that we have about 15 years in which to 'save' many of our sound collections around the country before they become unplayable. As well as different types of music these collections can include radio programmes, oral history, speeches, plays and wildlife recordings. Such recordings can throw a very different light on the past and serve as a reminder that history is 'recorded' in many forms not just on paper.
Digitising at risk collections is a massive undertaking. The British Library as custodians of the National Sound Archive has embarked on a five year National Lottery Heritage Fund project to try to do just that.  Partnering them is a network of 10 regional centres/hubs across the UK who are helping to preserve, digitise and catalogue sound collections in their area.
A selection of the recordings will be made available later on in the project on a purpose built website so that people can listen to them. The digital copies will be migrated to future formats so that they are always available and playable. As part of the project there will also be a programme of learning and outreach activities to raise awareness of the UK's unique sound recording heritage.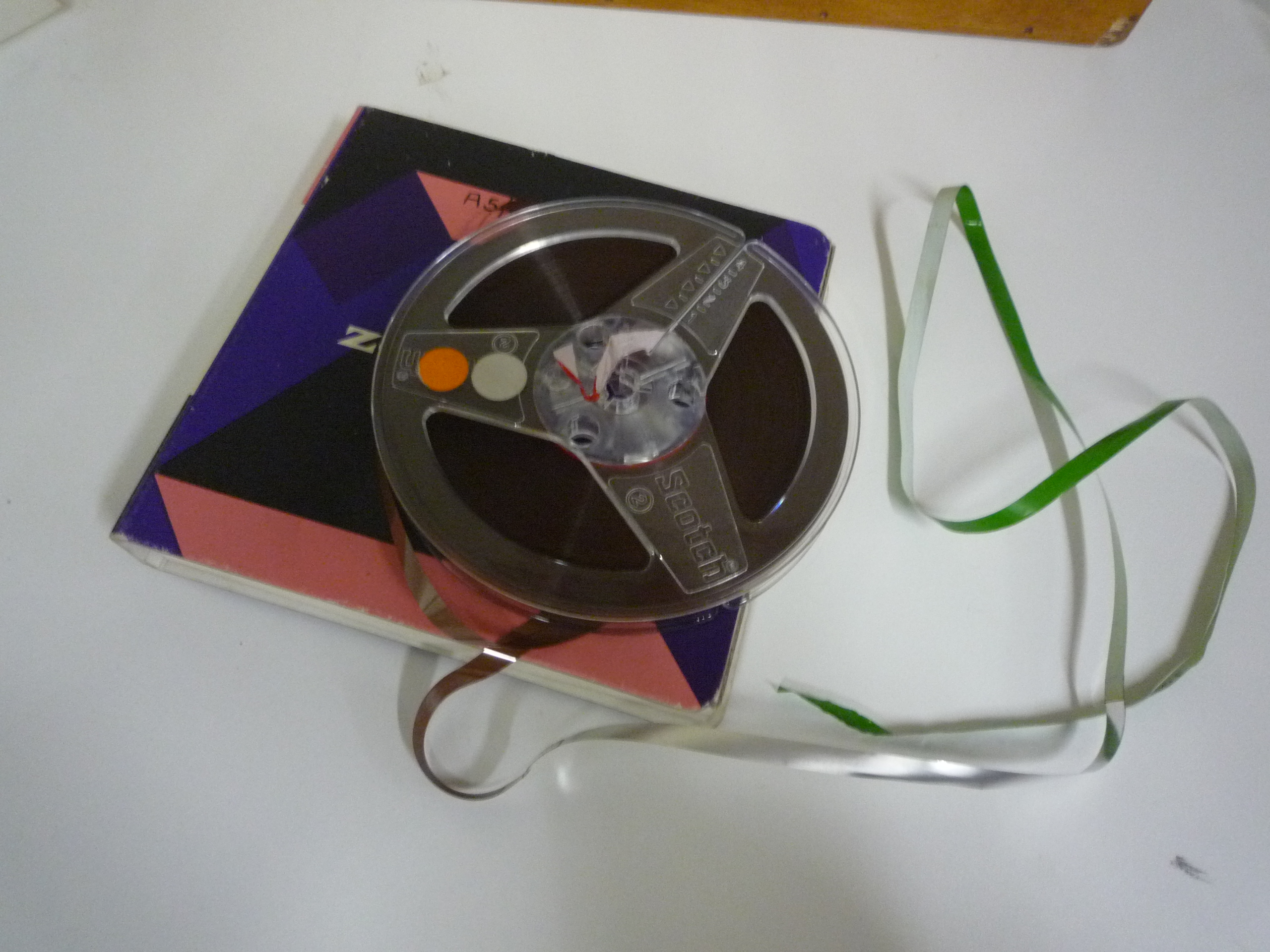 How did WAAS get involved?
Back in 2014/15 the British Library conducted a nationwide audit of sound recordings held around the country in museums, libraries, archives and private hands. We were one of the organisations who responded to their request for information. Many of our recordings are one offs held only by us and are on older formats such as reel to reel tape and cassette.
The University of Leicester, our local centre, has now started to digitise material from across the Midlands, so we have sent off a batch of our holdings. These include cassettes from our World War II and life stories projects, together some of our 1960s sound recordings which are on reel to reel tapes and thus unusable by the public.
For more information on the Save our Sounds project generally see http://www.bl.uk/projects/save-our-sounds
For information on the Unlocking Our Sound heritage strand of the project see https://www.bl.uk/projects/unlocking-our-sound-heritage .
To find out how work is progressing at the Midlands Centre see
https://www2.le.ac.uk/library/find/specialcollections/unlocking-our-sound-heritage/
If you are interested in your own oral history project we are running a taster session on Saturday 2nd November at 11am-12:30pm to explain a bit about what it and what's involved in interviewing or running your own project. We'll also play clips from our own collections. It is free and you can come along at 11am, although if you can email us if you're coming on explorethepast@worcestershire.gov.uk it would be useful to know how many to expect.