A Slice of the Past: Food Challenges – Historical shaped biscuits
Thanks to those of you who had a go at Almond Jumballs and sent in your photos. Rebecca's are pictured below, which we were told were very almondy and tasty.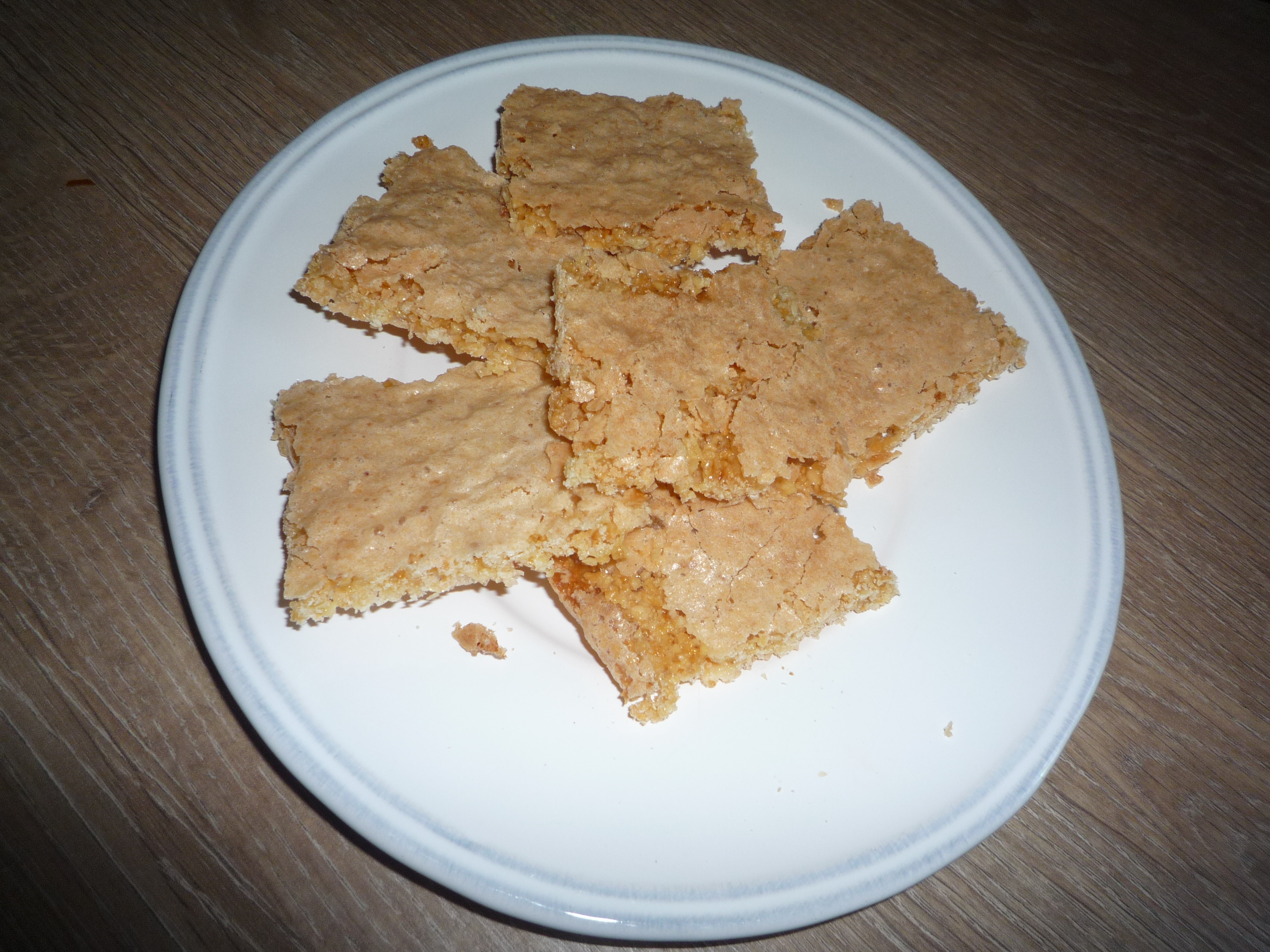 Historical Shaped Biscuits
Within the Slice of the Past recipe book, containing recipes taken from the archives, is one for Gingerbread. Gingerbread biscuits have been around in this country since the 17th century and there are lots of regional variations.

Inspired by this, we want you to have a go at gingerbread (or other biscuits if you prefer), and make them into historical or Worcestershire inspired shapes. Many people have their own favourite recipes for these.
Nina, one of our Community Project Officers, decided to do Worcestershire Black Pears, The Commandery (featured as part of our Charles Archive blogs) and Ice Age animals including a mammoth  (partly inspired by our Ice Age project).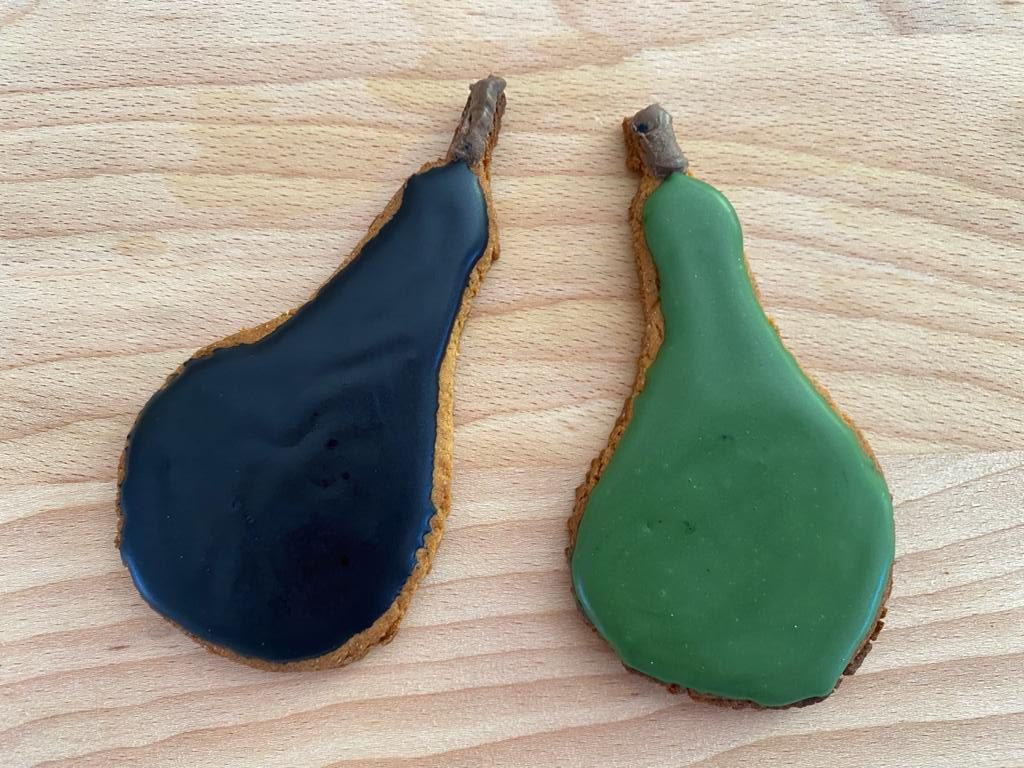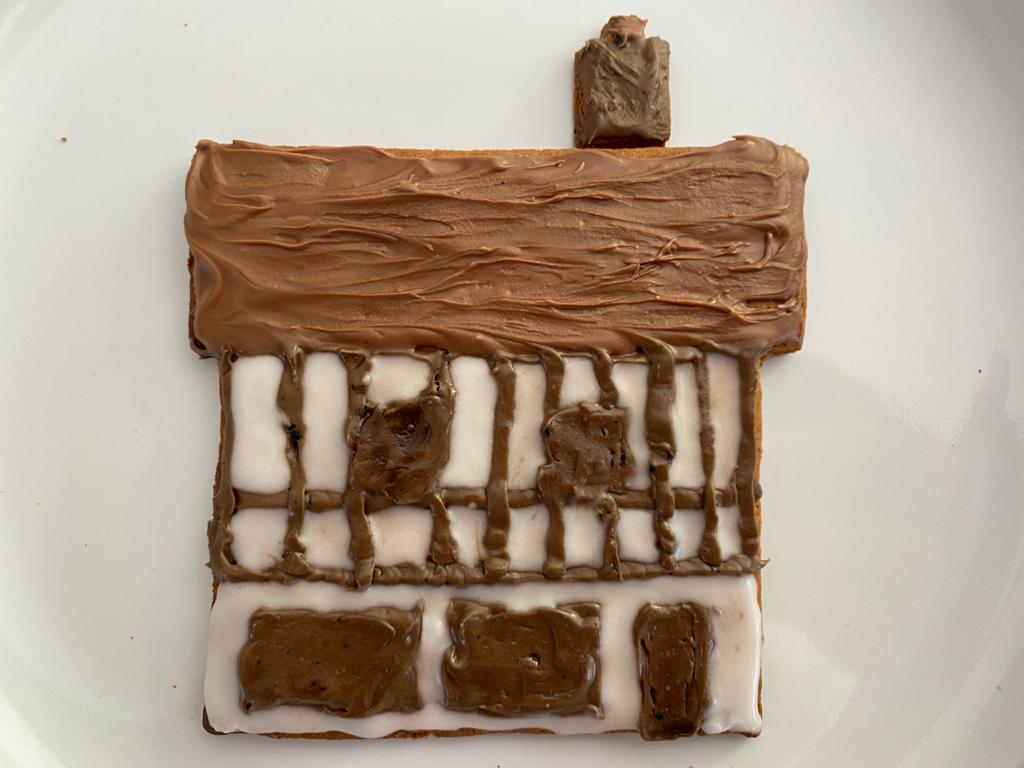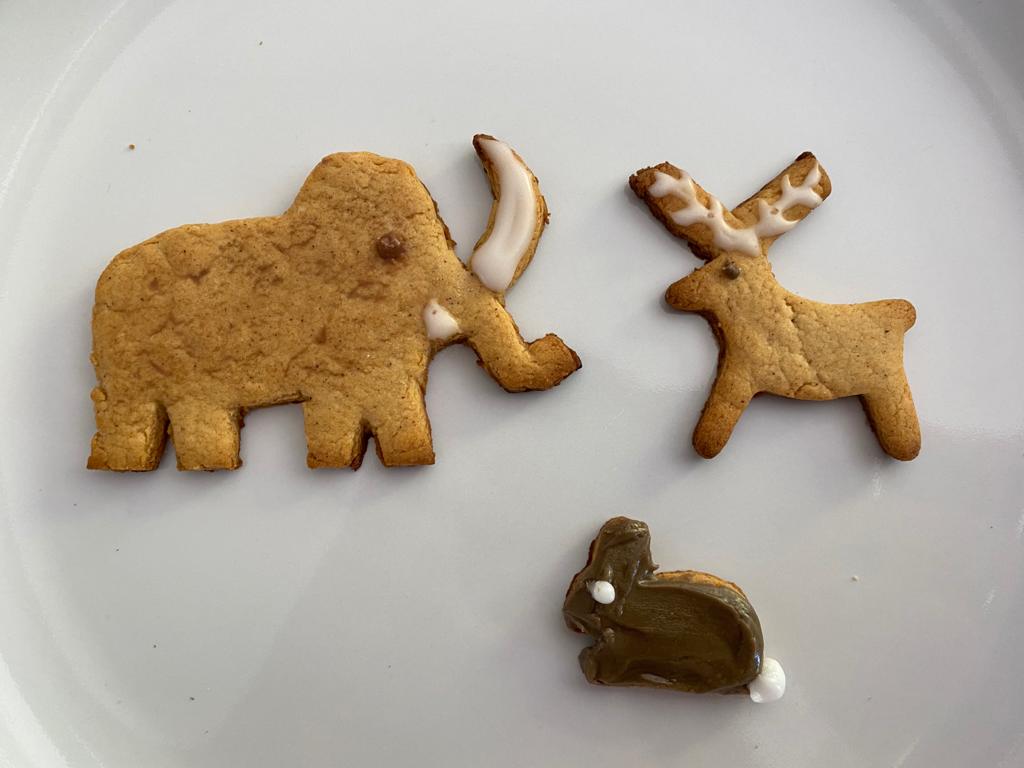 Paul, our Outreach Manager, has had a go and made pears, castles (inspired by Worcester's coat of arms) and a goblet.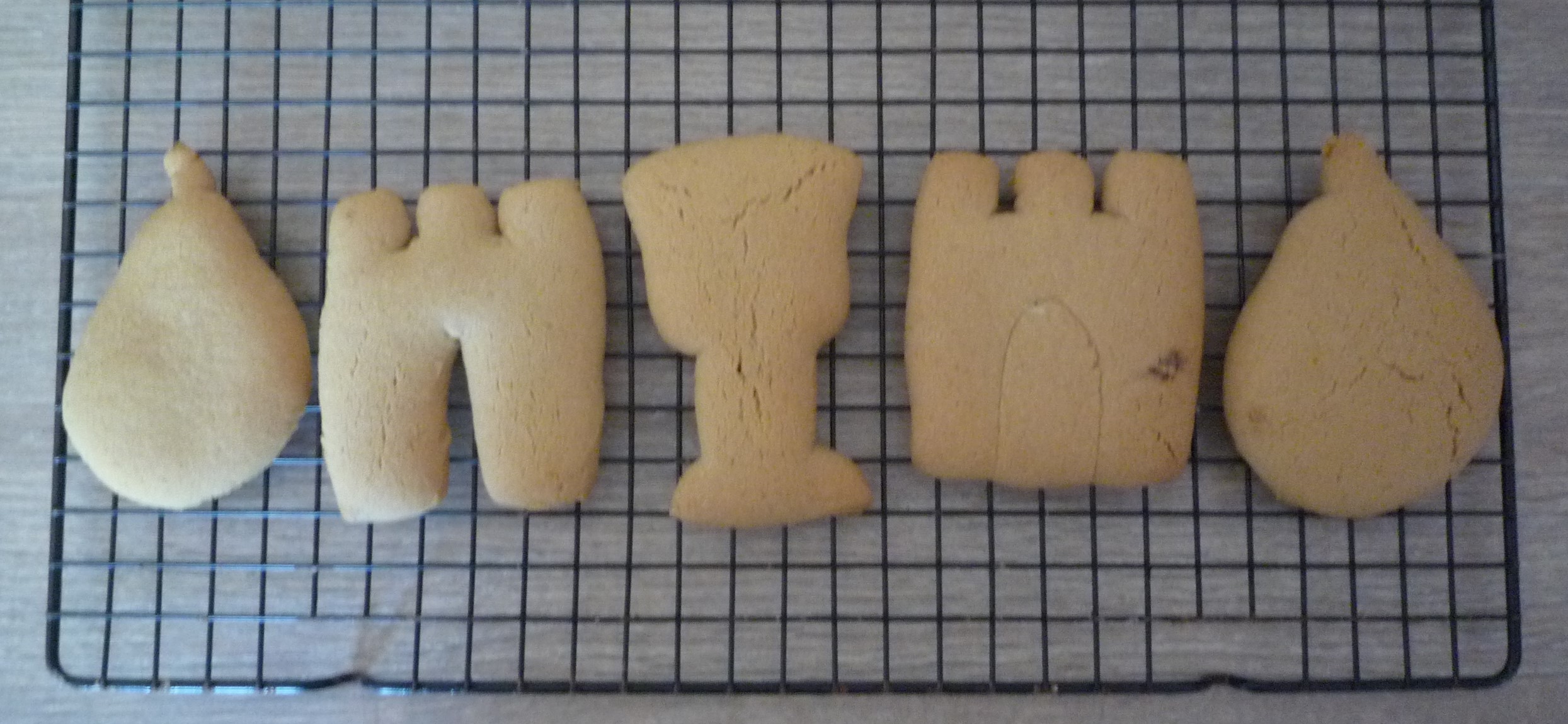 What will you come up with? I'm sure you have plenty of ideas!
Send us photos of your creations by Wednesday 10 June to explorethepast@worcestershire.gov.uk. Again we'll send a copy of the recipe book to the winner, which will be sight rather than taste.