School Resources Autumn 2020
Looking to bring history topics to life with a local slant? We are looking at the coming term and wanted to let you know what we have available to help you with local resources for your history
lessons.
With the current situation we know that things are very different. Our normal workshops are paused, and we know that you are all working out what you can and cannot do in the current circumstances. School visits are affected, so we have been looking at different options to help this term.

Loan Boxes – We have object handling boxes on most key history topics for loan from October. Resource boxes contain a mixture of real archaeological or historical artefacts, replicas and supporting information, along with suggestions for use in the classroom. These can be loaned for 10 days, to allow time in between to quarantine.
There is charge of £25 for most loan boxes.
Virtual call – we can add in a virtual visit by one of our Community Project Officers for the start or end of using our resources. We can set the scene for the children, or else do a short conclusion and a Q&A, answering the children's questions which may have come up, so they can hear from an expert.
Digital Resources – for some of our workshops we use copies of documents and sources. Some of these we can make available this term for school to download to use in the classroom.
Visits – if your school is still open for visits by our staff to lead workshops and provide expert insight to the children, then we would be very happy to discuss this. There are charges to cover staff time for visits.


Topics
Prehistory
We have two loan boxes:
Ice Age Worcester – a box of replica stone tools which can be handled (and one real one) from the Palaeolithic (Old Strone Age) based on examples uncovered in the area (free as part of Ice Age Worcestershire project. See https://iceageworcestershire.com/learning/ for online resources).
Prehistoric Worcestershire – this box covers the Stone, Bronze and Iron Ages. Alongside a mixture of real and replica flint tools, pots and bone objects, there are examples of items that don't usually survive in the archaeological record: wooden bowls, worked leather and fabric. Together with our series of reconstruction images (also included), these resources can help the class to spot key changes throughout prehistory and the clues left behind.
Roman Worcester
This loan box contains real Roman pottery excavated in the region, along with clues left behind by everyday Roman life – their food, homes and Vertis' key metal working industry. Reconstruction images of rural sites around the county are also included to help bring the era alive.
Invaders & Settlers: Anglo-Saxon Burial
Our popular Anglo-Saxon Burial Mystery has been turned into an online resource, which can either be used on its own or in conjunction with loan boxes of a life size replica skeleton and host of grave goods. Investigate the archaeological clues to find out about this person's life, death and beliefs. From September, the online workshop will only be available by request or as part of the resource box hire.
Victorian Poor in Worcester
Copies of documents from the archives can be downloaded this term to use in the classroom. We also have a Victorian artefact box which can be borrowed to go alongside this.
Victorian Worcester Census
This workshop was turned into an online resource during lockdown to help parents and teachers looking for local history resources for children. It is available at https://www.explorethepast.co.uk/2020/05/home-school-resources-victorian-worcester/ with forms and documents available to download. We also have a box of artefacts from the Victorian period which can be borrowed to go alongside this.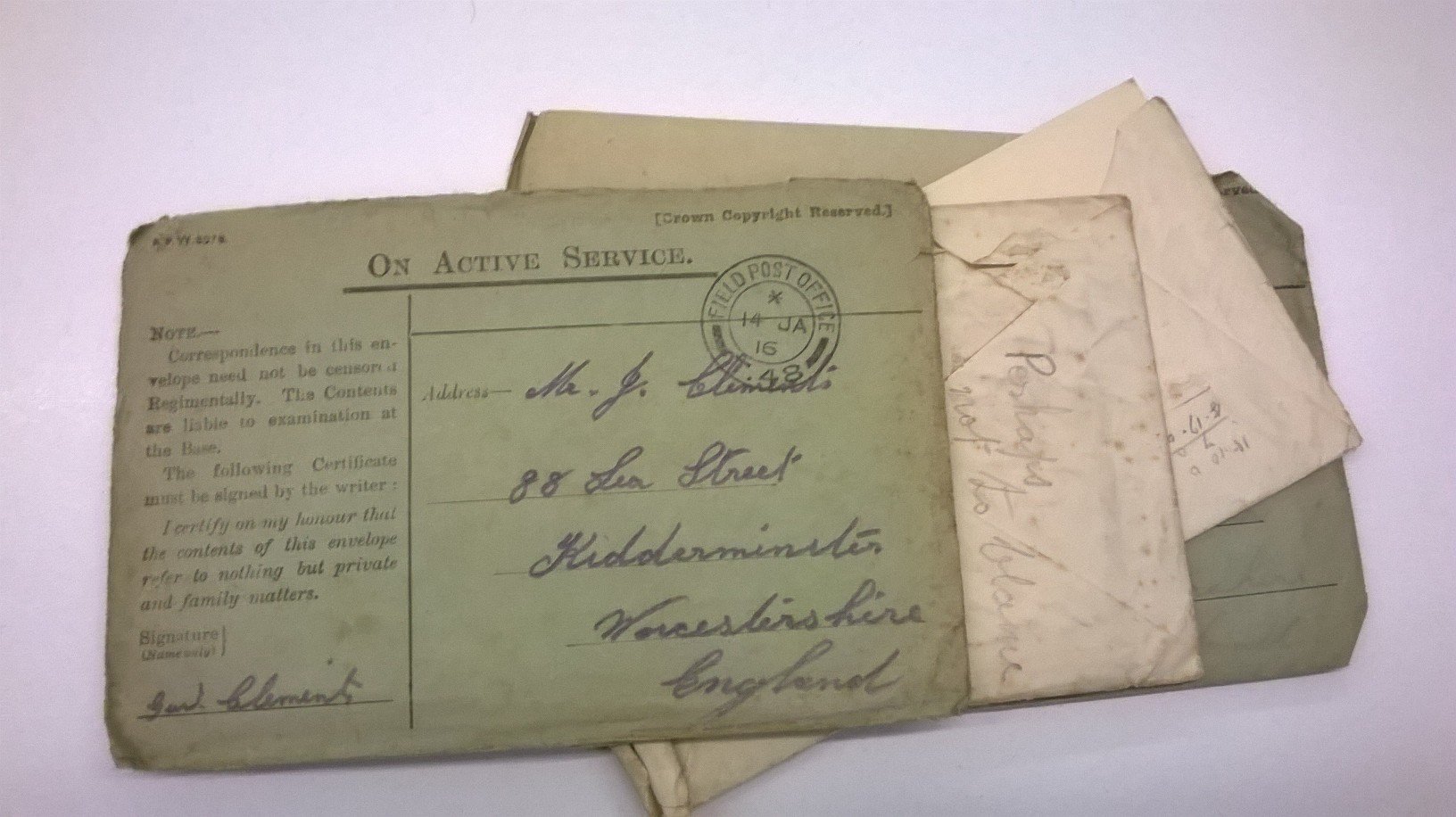 World War One
For the centenary of the end of WWI we ran lots of workshops in schools around the county as part of the Worcestershire World War One Hundred Project. We have turned these into digital resources which will be available for downloading. This is a popular topic to run before Remembrance Day.
   Letters from the Front – discover the war through the letters of two Worcestershire men, Bert Clements and Cyril Sladden.
   Home Front – find out about the home front and how the war impacted schools and children in the county through school logbooks, photos and newspapers.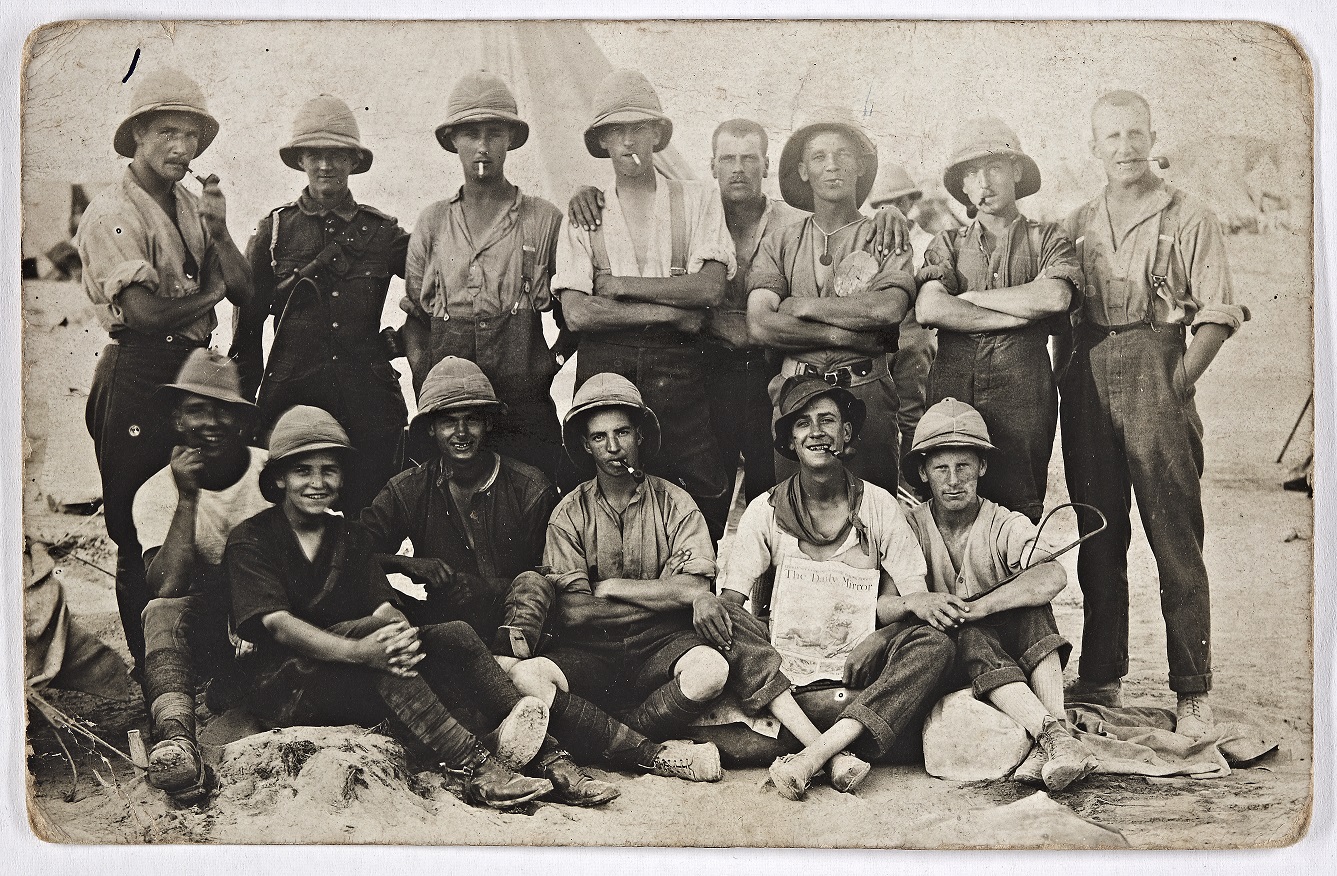 Please let us know via explorethepast@worcestershire.gov.uk if there are any other subjects you are interest in, as we're happy to chat about ways in which we may be able to adapt existing resources to meet your needs.
Our team has specialist experience of Worcestershire's history and heritage, and are all experienced communicators. Please get in touch to discuss ways we could help you with your topic and for costs of workshops.