New Post – Senior Archivist: Digitisation Strategy
We have an exciting new opportunity to work in digital archives, as we are looking for a Senior Archivist: Digitisation Strategy.
This is a new role to fulfil our Digitisation Strategy, bring our digital archive management systems up to the next NDSA Level, advise on the procurement of a DAM system and embed the place of digital archives in our overall service.
We need to improve our digital offer to the public, manage our digital archives more effectively, work with depositors of electronic material, and demonstrate best practice in the Archive Sector to maintain Accreditation.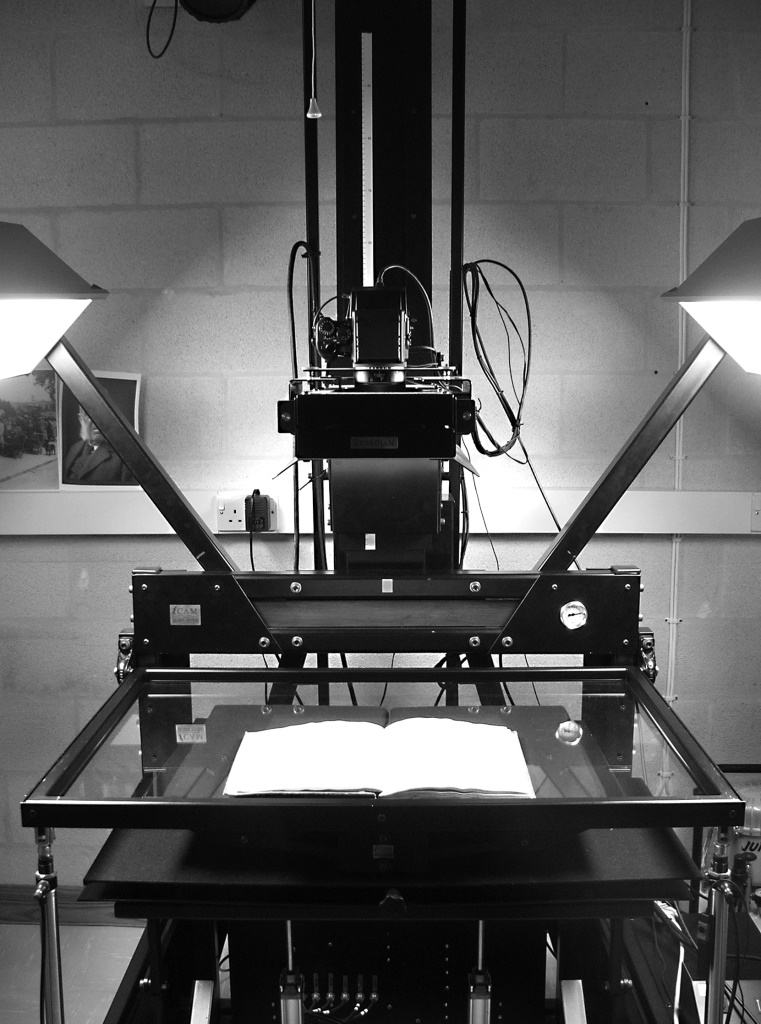 The successful candidate must have a specialist knowledge of the range of IT/computer solutions and substantial technical experience of dealing with digital collections, their preservation and management. Someone with problem solving skills, the ability to work well as part of a team and with excellent communication abilities would be ideal. The focus of the role is on digital archives but will also manage our highly successful commercial digitisation service and enhance links with corporate records management and external contacts and partners.
The post supports the Corporate IT Strategy and forms part of the Senior leadership group across the Archive Service. We work closely with colleagues in Archaeology Services and Historic Environment Record on projects and there is a hands-on approach to the range of customer services and collections management.
We will provide support for appropriate training and professional development
Please note that this role requires a level of physical fitness that enables you to safely lift and carry boxes of documents from our store rooms, provided with the appropriate equipment. Evening and weekend work will be required on a rota basis. In the current working climate, full support is given to working from home on non-front line duties.
We are inclusive – this is really important to us and we are proud to be a Disability Confident Employer. There are 7.6m working age people who have a disability or health condition. We're tapping into this talent pool. If you have a disability and require reasonable adjustments, please let us know.
Apply online on the WM Jobs Website where you'll find full details.
Job Title: Senior Archivist:  Digitisation Strategy
Salary: £32,234 – £34,728
Full-Time: 37 Hours
Location: Worcester
Temporary: Post 2 years with possible extension, subject to continued funding
Application Closing Date: Friday, 5 February 2021
Proposed Interview Date: w/c 1 March 2021