Archaeology Quest – Half Term Activity
Over half term we are going around Worcestershire with a family Archaeology Quest, with the help of the National Lottery Heritage Fund.
Come and have a go at being an archaeologist and see what you can discover!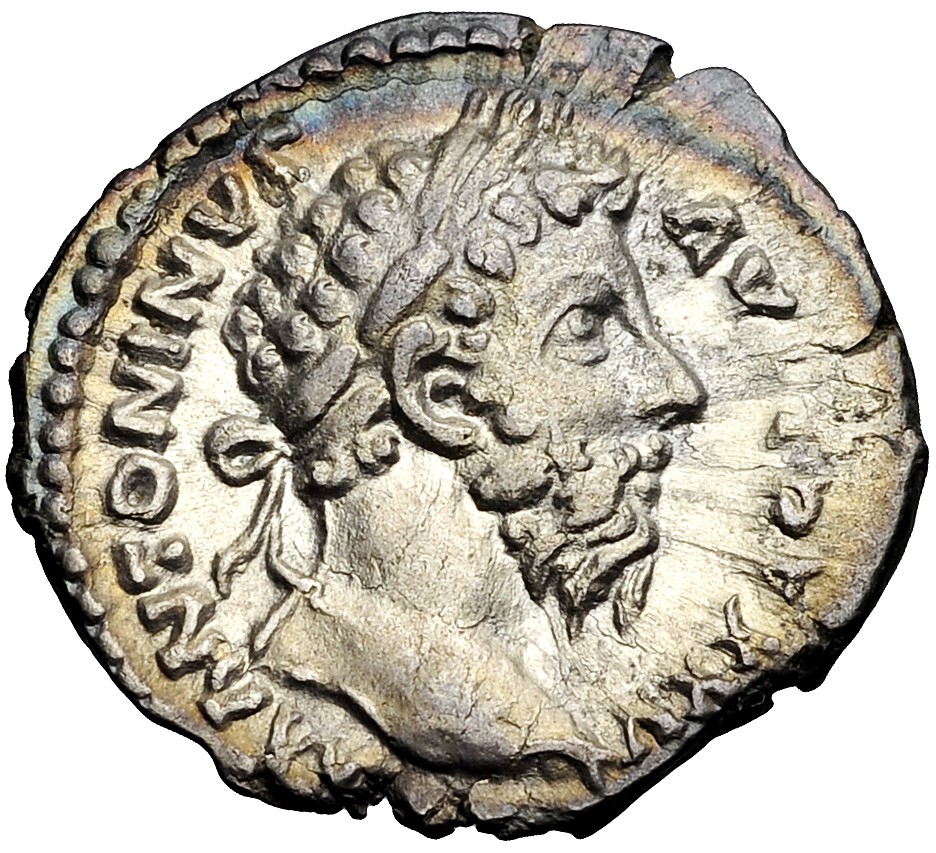 We've got several challenges for you have a go at – see what you can identify and work out from the clues. And bring your questions for our archaeologist!
Stone or bone
Identify pottery
Coin challenge
Spot the difference on a map
What would last longest? What materials are archaeologists most likely to find surviving in the ground?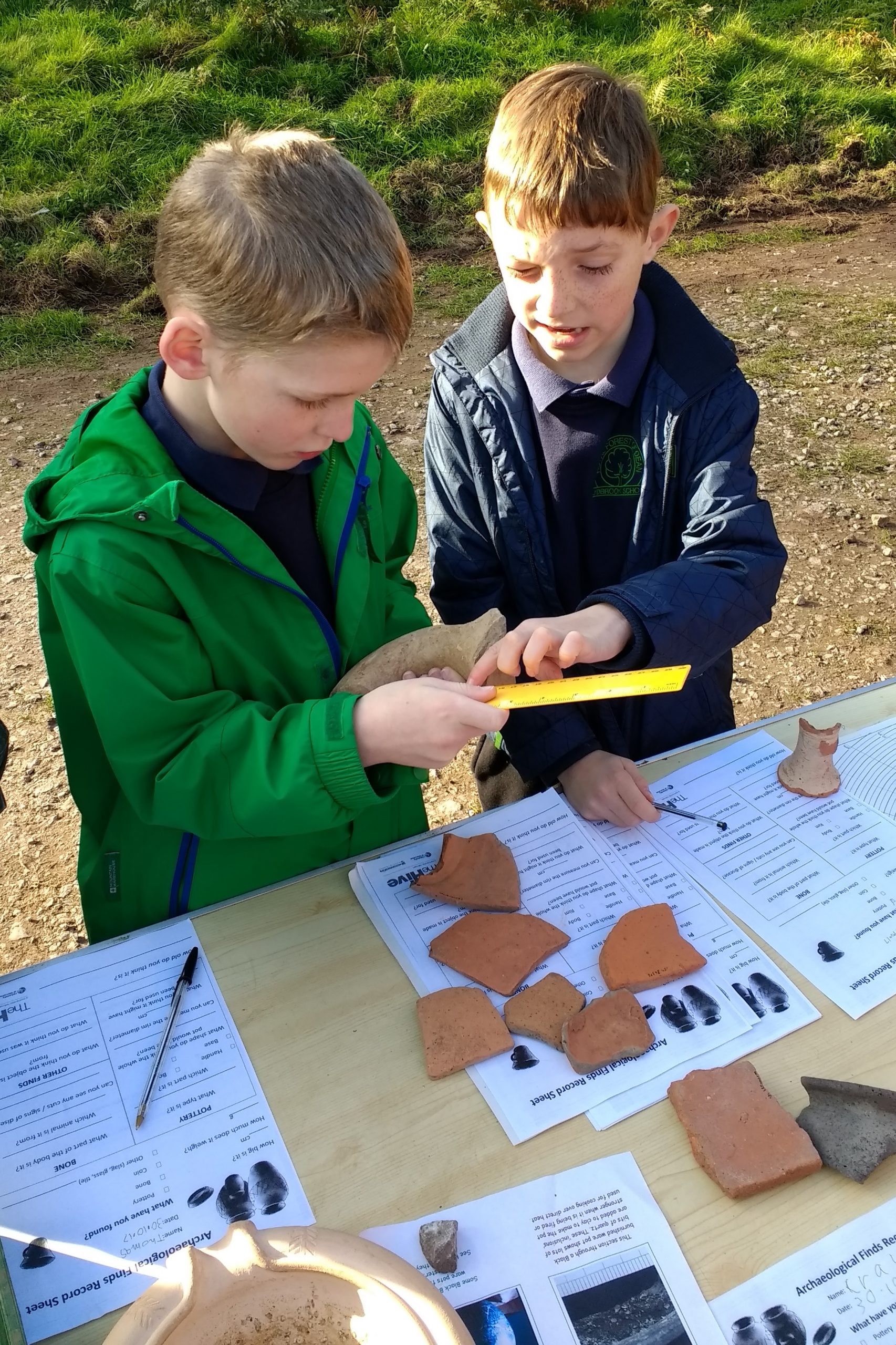 Please book in advance so we can space out families – max 6 people or 2 households per slot. Places are limited. The activities will take around 20-25 minutes, and at The Hive there will be extra things to look for in the grounds of The Hive – see how the history of the site is recorded outside.
The event will be outside. Please bring own pen/pencil if you can.
Tue 1 June 10am-1pm – Alvechurch Library
Wed 2 June 10am-1pm – Malvern Library
Thu 3 June 10am -1pm – Rubery Library
Fri 4 June 10am-1pm – The Hive, Worcester
Book on the links above or go to our events page.
The event has been enabled by the Support of the National Lottery Heritage Fund, through their Culture Recovery Fund.