Redditch Tribunal Project: Online Exhibition

We are now pleased to launch our online exhibition of material collected during the Redditch Tribunal project including records from our collections such as the Redditch Military Service Tribunal registers and correspondence as well as census records, local newspapers, and military records.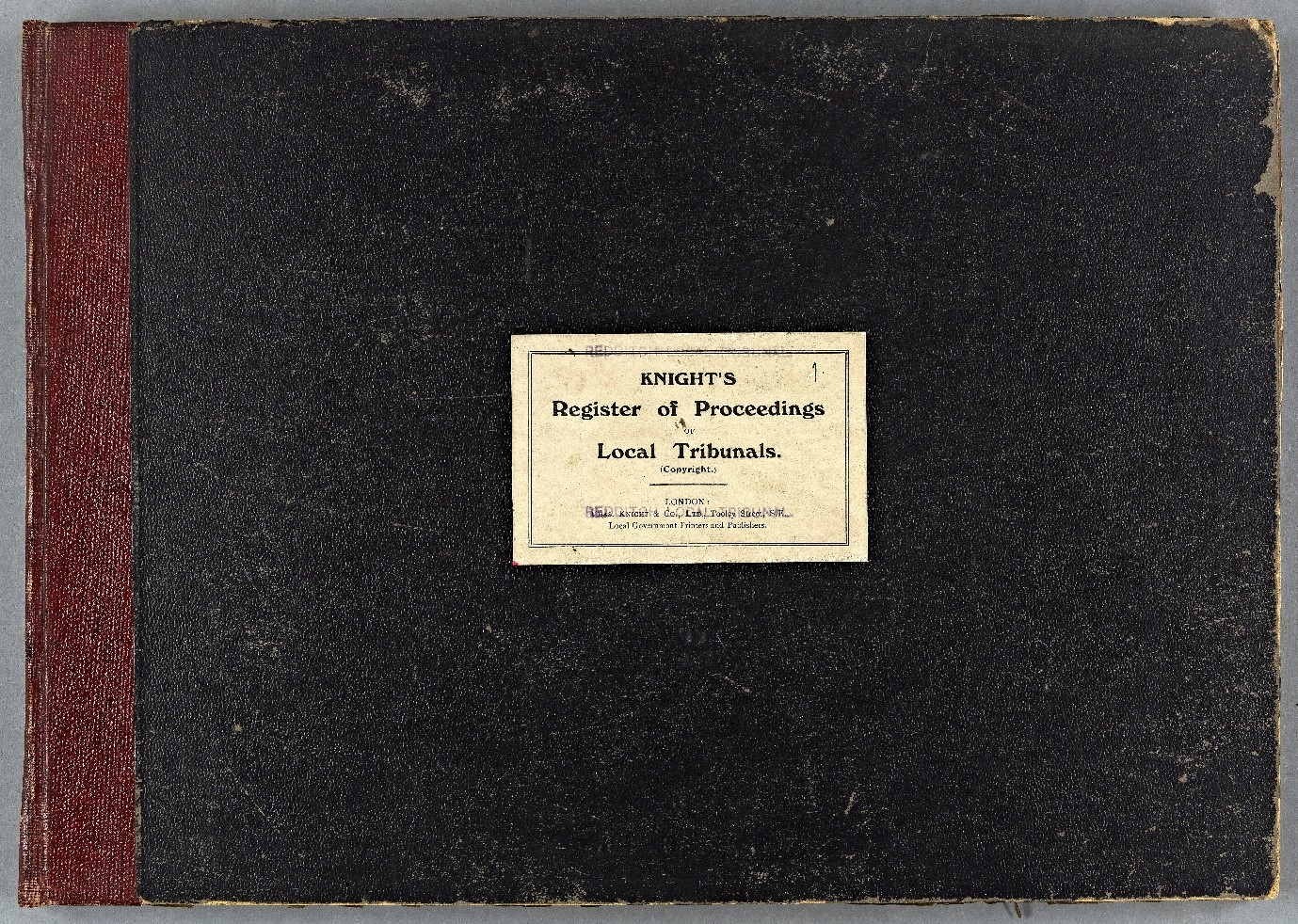 We have collected some material to tell you about the Derby Scheme, the Military Service Tribunals, and the situation in Redditch. Like in our earlier blog posts the exhibition also includes cases studies relating to applicants to tribunal who became soldiers, who continued to live in Redditch as workers and a few who were conscientious objectors. We have tried to tell you as much as we can about them from the records we located, but their stories are not all complete. If you have any information about any of the people who we have included in our exhibition, please let us know.
The exhibition is available on our project website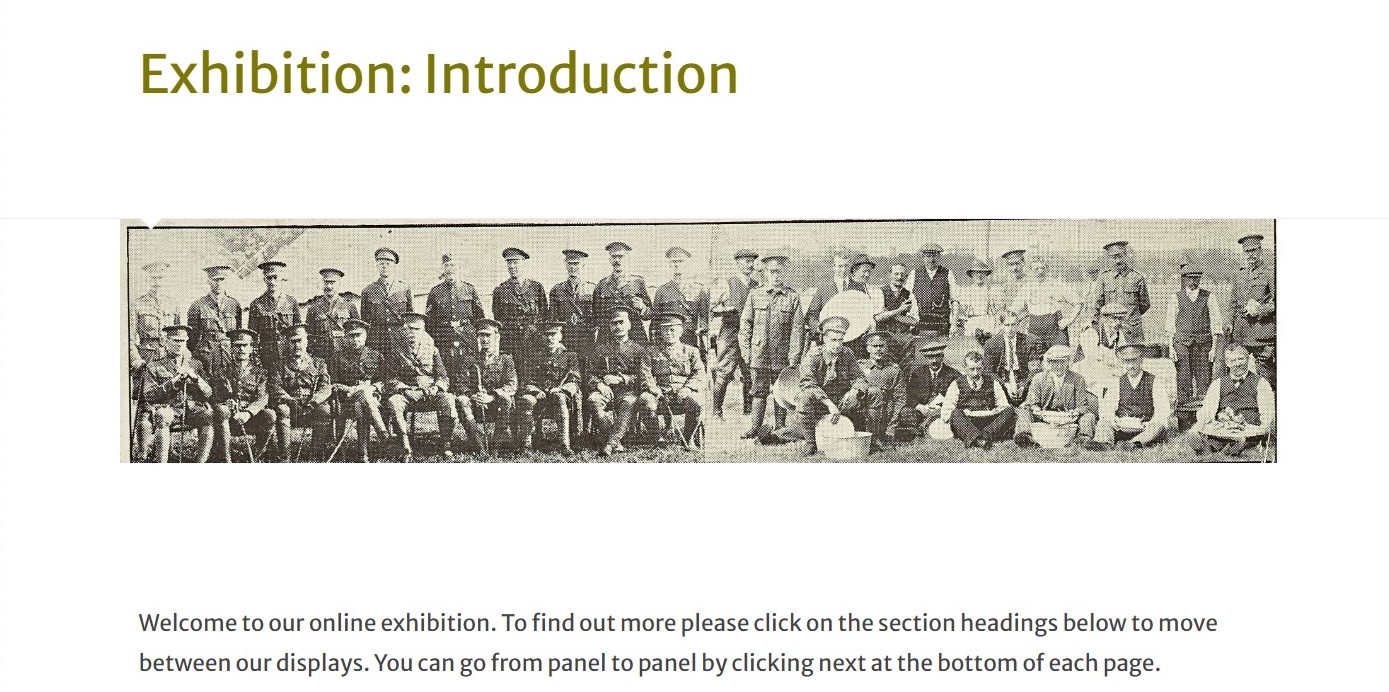 The project is funded by the National Lottery Heritage Fund