No One Left Behind
We are pleased to announce that free resources created in partnership with Museums Worcestershire to support heritage venues and organisations are now live!
Videos and toolkits on topics like Informal Learning, Volunteer Recruitment, Events Planning, Fundraising and Digital Marketing are now on the No One Left Behind webpage.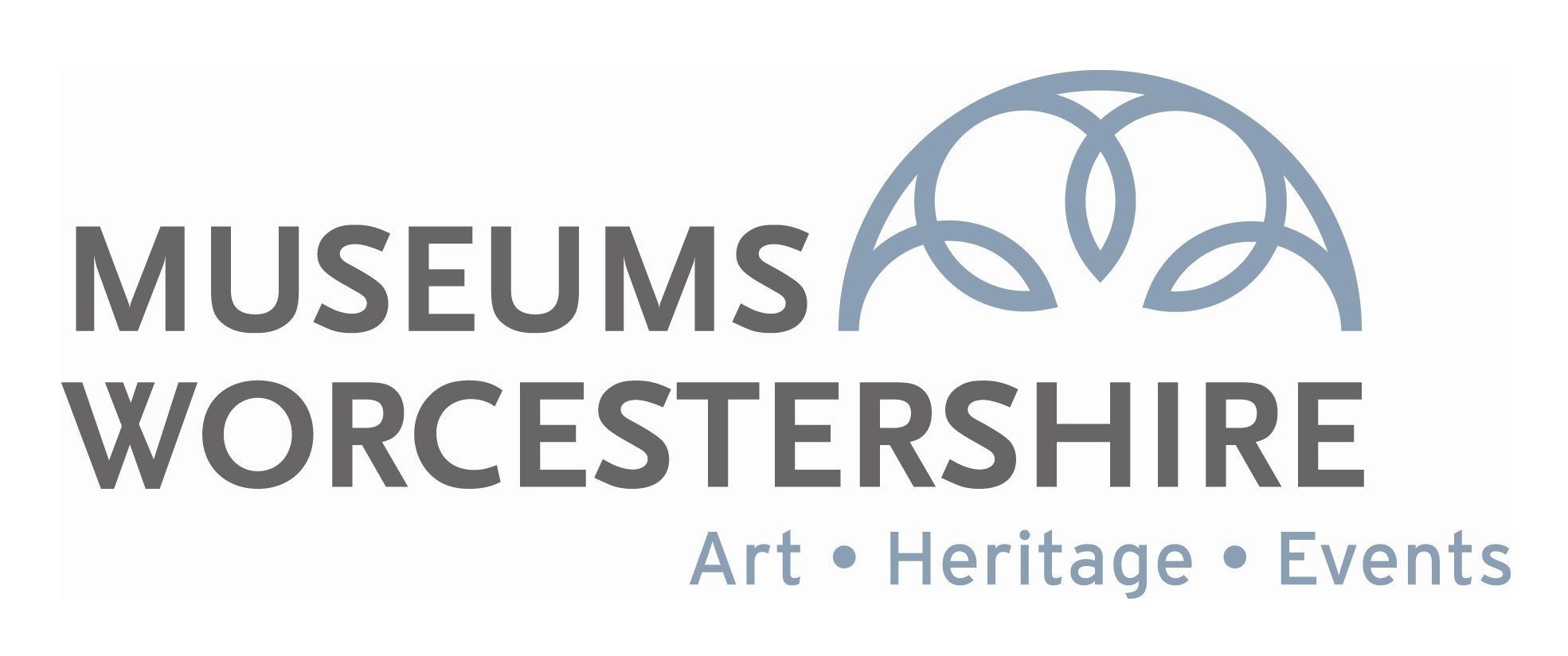 Museums Worcestershire received funding from the Historic England's COVID-19 Emergency Relief Fund for the No one Left Behind project, which we then joined in a partnership to deliver.
The project aims were two-fold
To survey Worcestershire's heritage sector in order to understand the impact of the pandemic and inform Historic England and Government.
To support the whole historic environment sector in Worcestershire recover by providing training, tool-kits, consultancy and mentoring.
The aim of the project is to support our local historic environment and heritage sector to recover successfully from the effects of the pandemic, ultimately becoming more resilient, skilled and sustainable. It is also important that we ensure Worcestershire's experience and needs as a rural county are properly understood and included in any national discussions and decision making.
Training, mentoring and consultancy support was given free of charge to twelve heritage organisations in autumn and winter 2020, providing 1-2-1 support on different topics.
Eleven films were created and toolkits written in response to a survey of heritage organisations to see what topics they thought would be most useful. You can see the films and download the toolkits on the No One Left Behind project page. We hope you find them useful.