Worcestershire Archive: Celebrating South Asian Heritage Month (SAHM)
Sajid Riasat has been using Worcestershire Archive for many years to carry out his research, even before the service moved to The Hive building in Worcester, Level 2. Having previously spoken to Sajid back in December 2020 to discuss how WAAS can engage people with South Asian heritage, it felt right to get a few words from him in an interview as part of our exploration of South Asian history during SAHM:
Sajid, what is your particular area of interest in history?
In general I am interested in theology, linguistics, science and history. Specifically in terms of Worcester and local history I am mainly interested in the demographics of the Asian community and their migration to the city. Later I developed an interest in the Tallow Hill site and its historical relevance as a union workhouse which developed into the main hospital.
How did you hear about Worcestershire Archives?
I first got interested in the Archives when I was researching the Tallow Hill area of the city and the union workhouse and hospital. At that time the Archives were situated at Trinity Street.
Have you used the service since it's move to The Hive?  How do you find it?
I have used the Archives service at the Hive and have found it to be warm, welcoming and positive. The staff are wonderful and professional.
What specific records/collections of records have you looked at in Worcestershire archives/what 'gems' can you highlight?
I have looked at the old photos of Tallow Hill, the union workhouse and the Tallow Hill Hospital. I have also researched the planning applications made by the Worcester Muslim community in terms of their development i.e. Mosque development plans, historic applications etc.
What other archive records do you think people might be interested in? I know you've mentioned things like house history, local history and you mentioned cricket, I think?   
Historical Newspaper articles, photos relating to the Worcester Asian community might be of interest.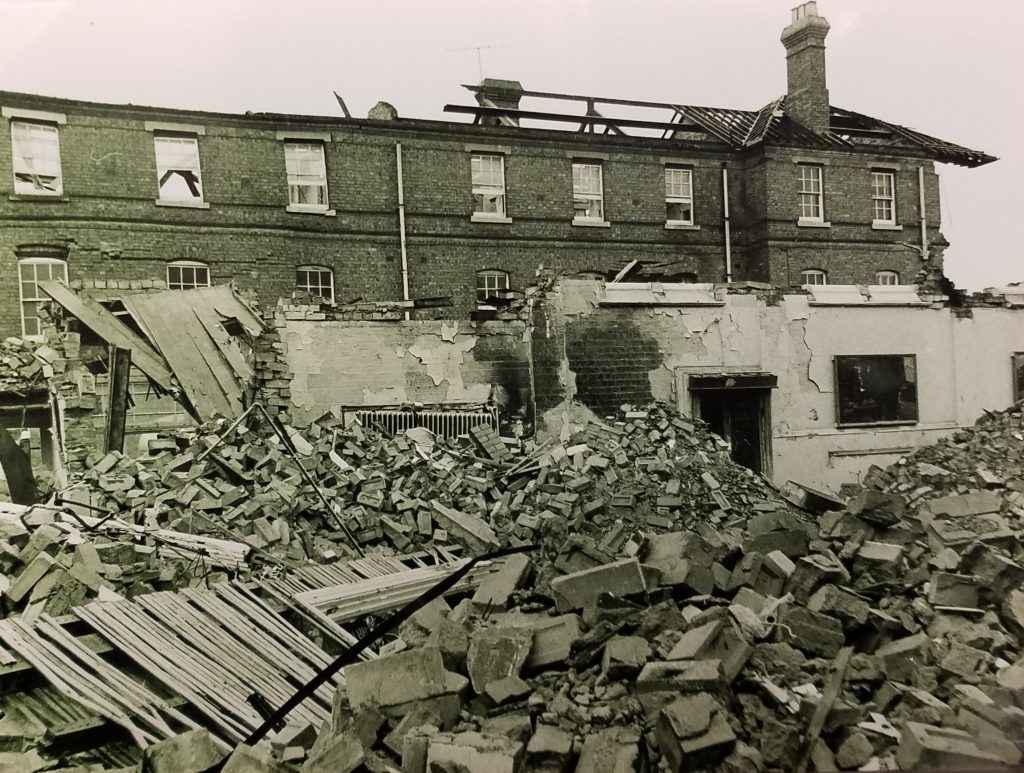 Interviewed 09/07/2021  This interview has been added to Worcestershire Archive for permanent preservation.