Worcestershire Heritage Day – Sat 16 July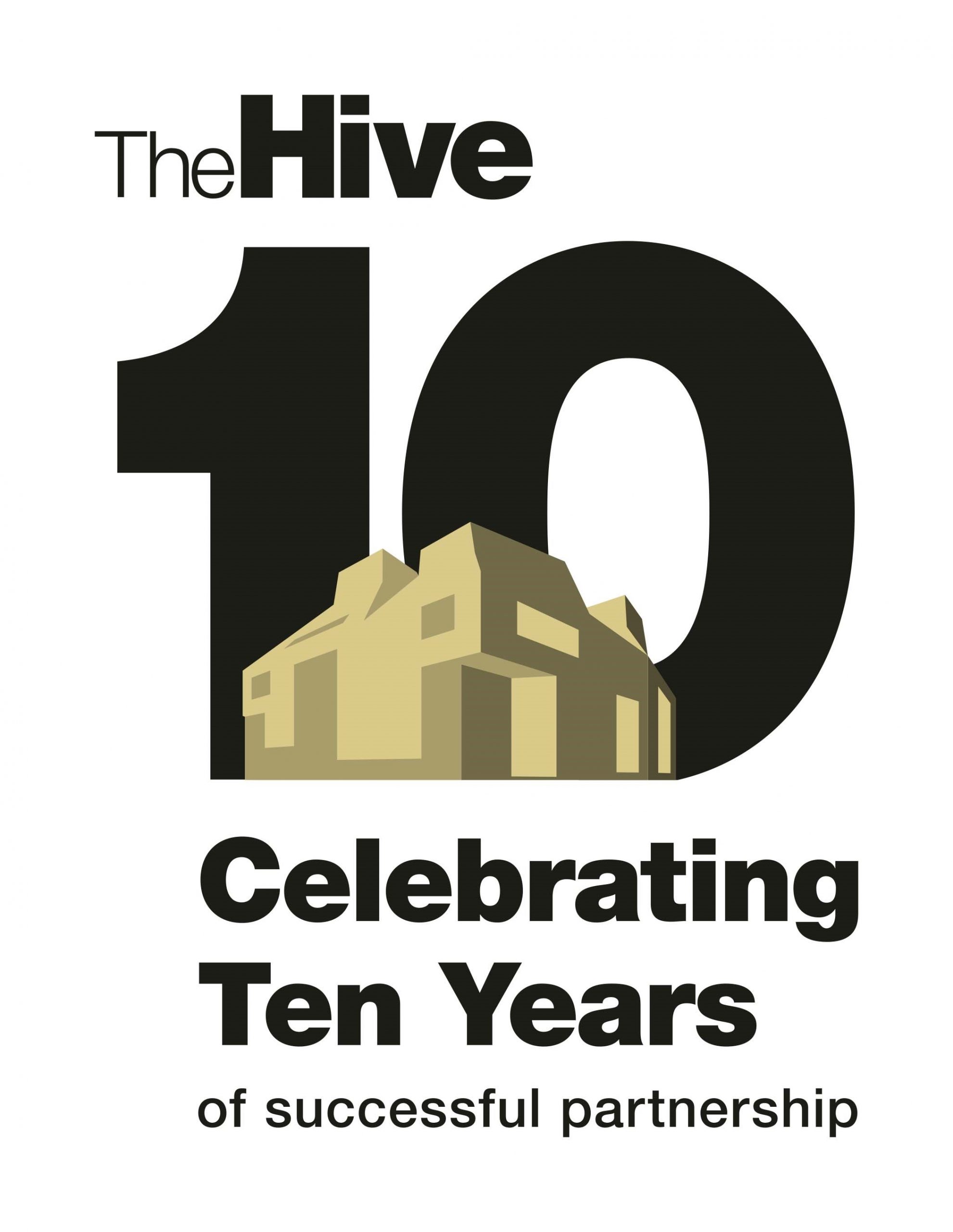 We are pleased to be hosting a Worcestershire Heritage Day on Saturday 16th July, as part of The Hive at Ten events marking 10 years since The Hive opened.
To celebrate this milestone, local heritage venues and organisations will be joining us between 10am and 4pm with displays and activities. There'll be lots to see and do throughout the day, including activities for families and children.
Activities on the day includes
25 stalls on Level 0 to visit
Archaeological Finds Display
Exhibitions
See our conservation in action working on our documents
View archive film footage of Worcestershire in The Studio – on loop all day
Sandpit excavation and quill writing for families in Children's Library
Talks and tours through the day
Meet re-enactors
Bring your archive and research questions
Rock and fossil quiz
bring small archaeological items for identification
Before The Hive exhibition on Level 2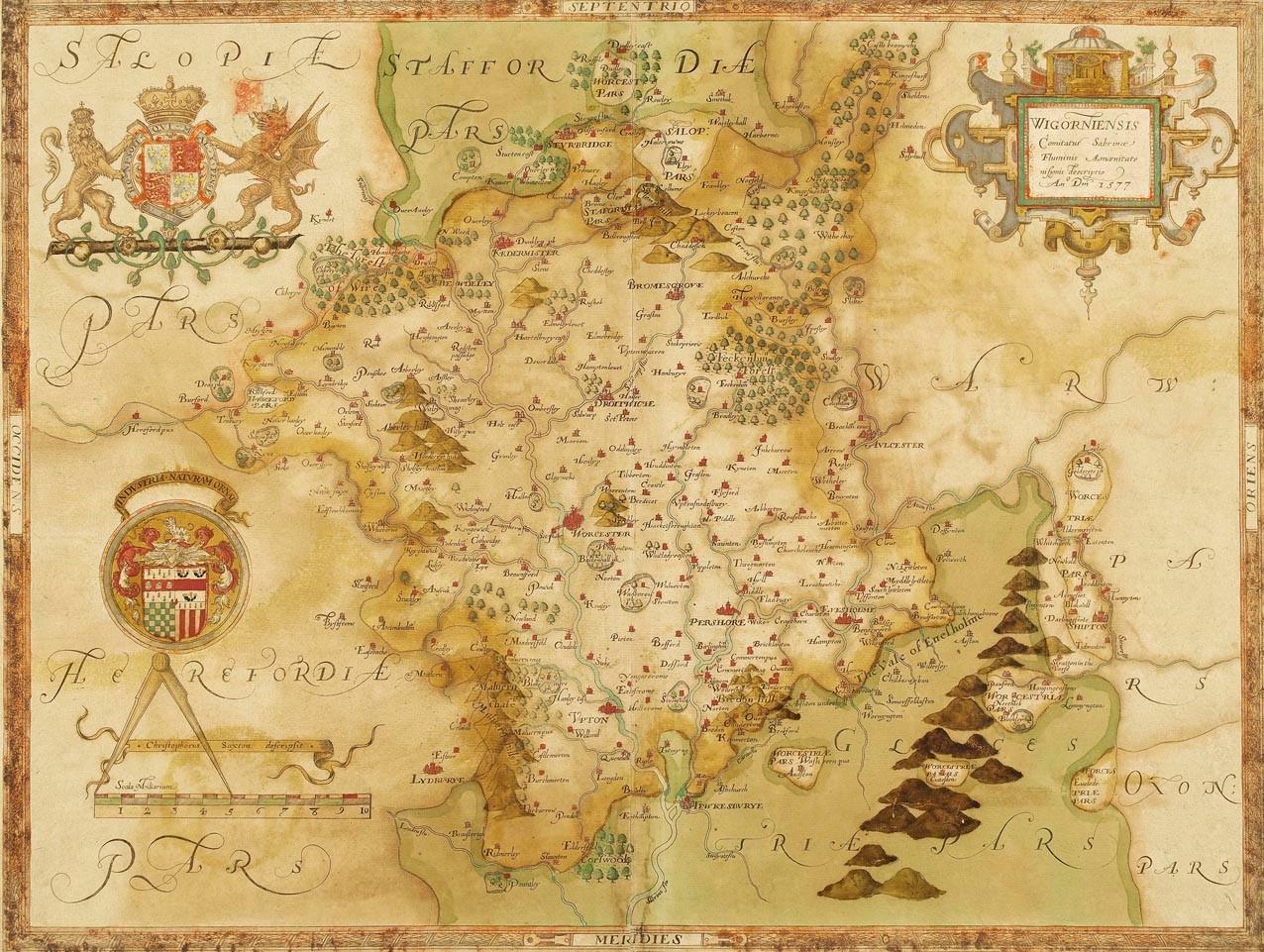 Talks
We'll have talks or tours on the hour in the Glass room on Level 0. You can reserve a place beforehand, with remaining places available on the day. Click on the specific talk link which takes you to the booking page.
10am – official opening by Worcester's Mayor, and then Worcestershire Treasures with Paul Hudson (WAAS)
11am – Greyfriars – the stories behind the façade
12pm – Worcester Porcelain: A City Heritage Success Story with Colin Millett (Royal Worcester Museum)
1pm – Hive Archaeology Tour with Nina O'Hare (WAAS)
2pm – Archives & Photos from Worcester News with Chris Wilkinson (Worcester Civic Society)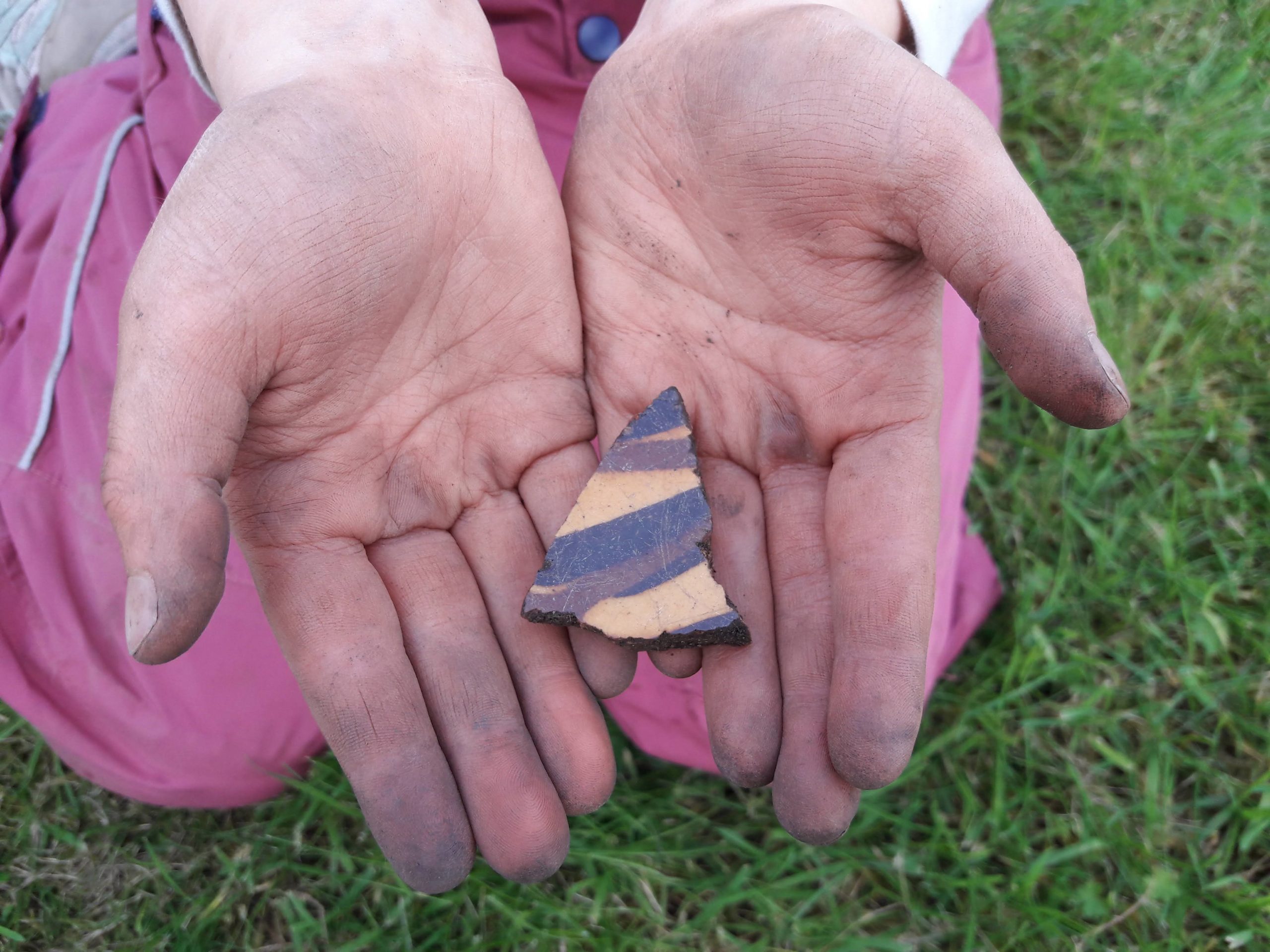 Attendees
Worcester Tourist Information Centre
Tudor House
Worcester City HER,
St Swithins
Worcestershire Archaeological Society,
Gloving project
Worcestershire Young Archaeologists Club
University of Worcester – Special Collections and History Dept
Earth Heritage Trust
Geologists in the Geopark
The Infirmary
George Marshall Medical Museum
Worcester Civic Society
Discover History
Malvern Family History Society
North Worcestershire Archaeology Group
South Worcestershire Archaeology Group
Friends of Worcestershire Archives
Museum of Royal Worcester
NT Greyfriars
Worcestershire Yeomanry Museum
Battle of Worcester Society
Worcester Re-enactors
Worcestershire Industrial & Local History Society
Glove Affair Project
Worcestershire Archive & Archaeology Service
You can drop in throughout the day! Talks can be booked.