Worcestershire Archaeology Day 2019 – Saturday 26th October
Our Archaeology Day is one of our annual highlights, as we feature different archaeological projects. We are pleased to be able to announce the first details for this year's event so you can put it in your diary. Talks currently planned include:
Fascinating Finds 2019
Ribbesford House, near Bewdley
20th Century Buildings Project
Digging for the old pipe kiln in Cripplegate Park
Croome Before Capability Brown
Market Gardening & Hovels in the Vale of Evesham
The event will be here in The Hive for the first time instead of Worcester University. Increasing costs made it unfeasible to be there again, and level 0 in the Hive is now being used more and more for big events so we are able to host the event in our 'home'.
We will be on level 0, where we held the Archive day last November, the week after the Archaeology Day, so some of you have already been here. Tea and coffee will be provided by the café there too, so there will be a lot less moving about at the breaks. Although not a lecture theatre it does have an audio-visual system and is used for events including talks by the university.
To avoid clashes with similar events we will be running it on Saturday 26 October, a couple of weeks earlier than usual.
Local societies will be invited as usual to bring displays.
The cost will be £20, a reduction on last year's price as we have been able to reduce costs which we want to pass on.
You can book your place online via and we'll send out forms to fill in shortly.
https://e-services.worcestershire.gov.uk/LibraryEvents/EventDetails.aspx?id=651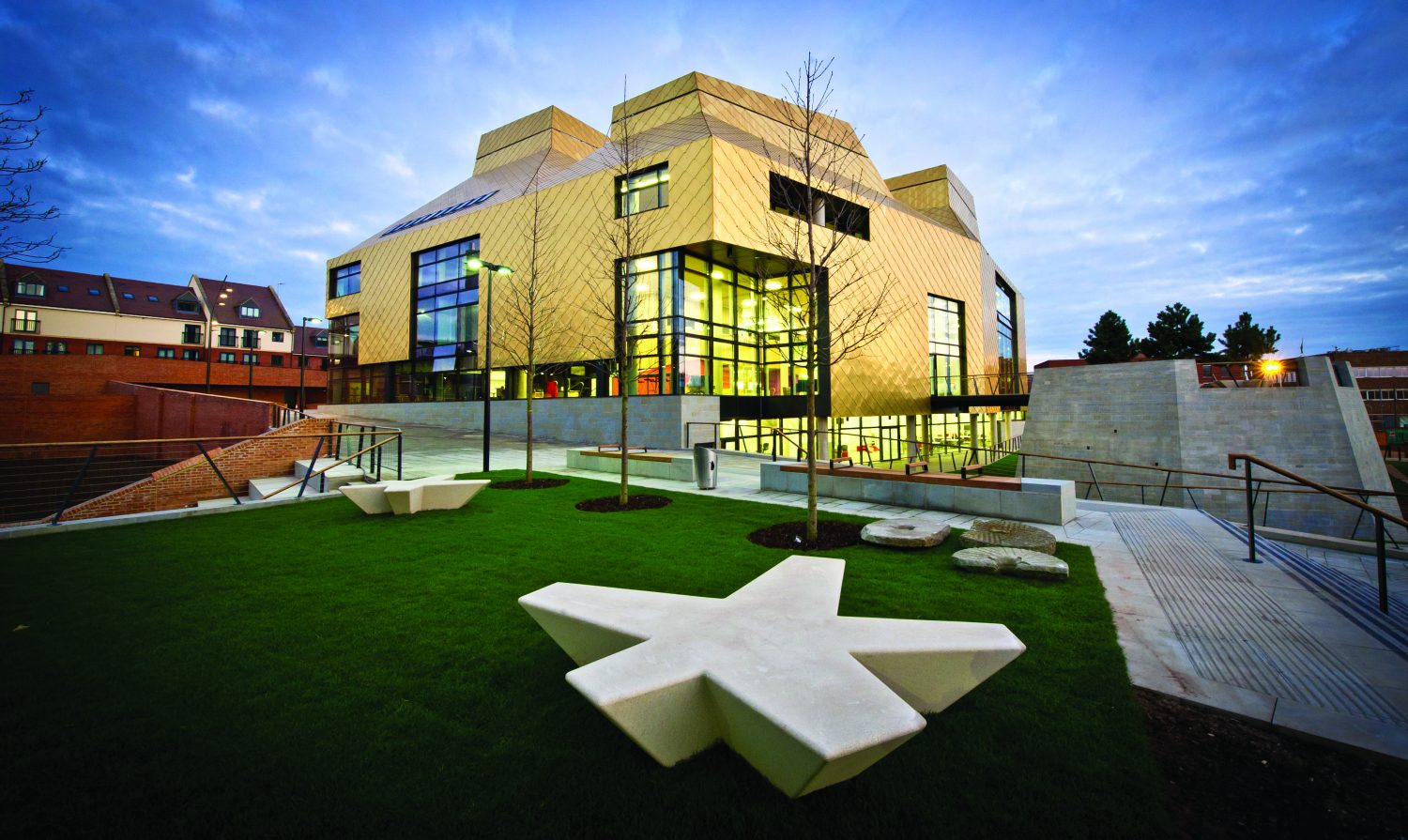 2 responses to "Worcestershire Archaeology Day 2019 – Saturday 26th October"