Archive Enquiries
UPDATE: From September 2020 our enquiry prices returned to normal. The Archive searchroom has now reopened on a limited basis.
As some staff start to return to The Hive we have an update about archive enquries.
During these difficult times a little extra help can go a long way.
So, from the 6th of July for a limited period, we would like to double our current enquiry time to
one hour's research for £16.00
To take advantage of this offer please contact us via our online enquiries page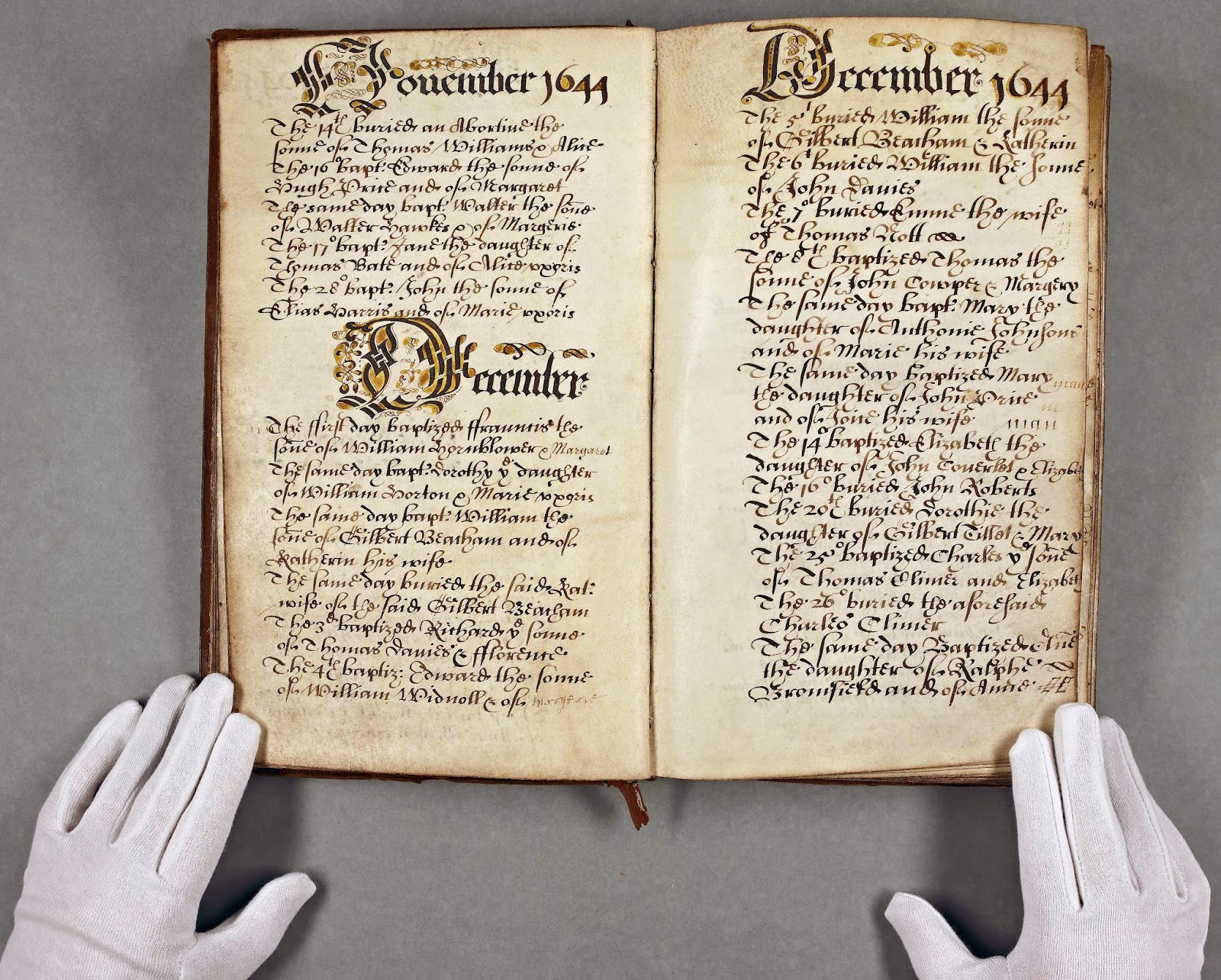 Public Services Update
Since late March The Hive has been closed and our staff have been mostly working from home & we've been contactable through our online enquiry system
Over the past few weeks we have been reviewing when we can reopen our public services (Original Archives, Self Service and Historic Environment Record desk). For the moment these services will remain closed.
The library services in Hive will be opening 4th July with a very limited service for book collection and limited computer bookings.
We are continuing to work on our re-opening plans for public area, in discussion with our Hive colleagues. We are looking at Government guidance, and speaking to The National Archives, archives elsewhere in the world, and conservators about factors relating to our services. We are looking at ways we can reopen whilst protecting staff, customers (who usually come for longer visits to study) and our archives and other historic resources which will probably have to be quarantined before they can be reused by other people.
Our Conservator and Digititsation Team will be working in The Hive in their studios this week.
The Historic Environment Record team will continue to provide their service remotely.
Our Field Section have restarted archaeological work on site. As most of their work is linked to the construction industry, which has restarted, we have been requested to carry out work as part of the planning process. This is on a case by case basis, and providing mitigating measures to ensure staff are safe and we comply with Government advice and health & safety.