Market Garden Heritage App
A new app has been launched on the Google Play and Apple Stores about market garden heritage in the Vale of Evesham. It is part of the culmination of the Market Gardening Heritage Project, funded by National Lottery Heritage Fund and led by Worcestershire Archive and Archaeology Service.
The app brings together research and oral histories collected over the past few years, as well as interactive games for children.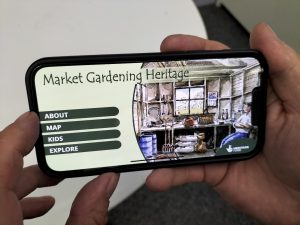 Market gardening was a key local industry with large parts of the Vale used for the 'grounds' on which fruit, vegetable and flowers were grown for sale around the country. Many people in the area were market gardeners, either full time or part time, with many others employed in related occupations, such as helping to sell or transport the produce. With various changes over the past 70 years, market gardening has all but disappeared from the Vale. The project sought to create a record for future generations, as well as sharing it with local people, including those who may unaware of this local heritage.
The project, as you may be aware if you're a regular follower of our blogs or social media, was very active over the past 4 years. Fifteen interviews were recorded, dozens of photos collected and digitised, research undertaken, 290 hovels (the structure market gardeners built and used on their grounds) recorded in detail, three hovels restored, and an exhibition created.
The app was one of the ways we wanted to share what we'd discovered and ensure these stories were available after the project finished. It contains a condensed version of the fascinating insights we gathered and is divided into themes, including the wartime story and nationwide reach of Vale produce. It also allows us to share oral history clips, so that you can hear people telling their story in their own voice.
The app works alongside the interpretation boards at the three restored and publicly accessible hovels, owned by Cleeve Prior Heritage Trust and Vale Landscape Heritage Trust. The boards tell the story of market gardening through different themes and are brought to life by the artwork of local artist Ian Gibson. Audio clips and extra photos couldn't be included, so this is where the app comes into its own, as it allows visitors to delve deeper into the featured stories. For family visits, there are several children's puzzles also combine virtual and onsite clues. The restored sites are also part of a newly created geocache trail.
Nina O'Hare, Community Project Officer, said "There are many hidden yet surprising aspects to market gardening – it was a local industry with a nationwide reach that involved whole communities: men, women, children and those passing through. With so many stories to tell, it's great to be able to share more – particularly oral history clips and poems in the local dialect – through the app."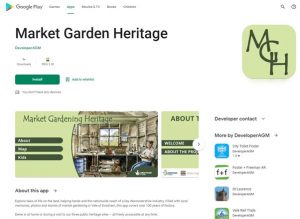 Download the app by searching for 'Market Garden Heritage' on your app store or clicking on a link below to head straight there:
Curious? Find full visiting details for the restored hovels and geocache 'Market Garden Trail' on the project page.
Thank you to the National Lottery Heritage Fund for funding the project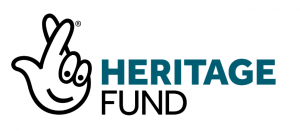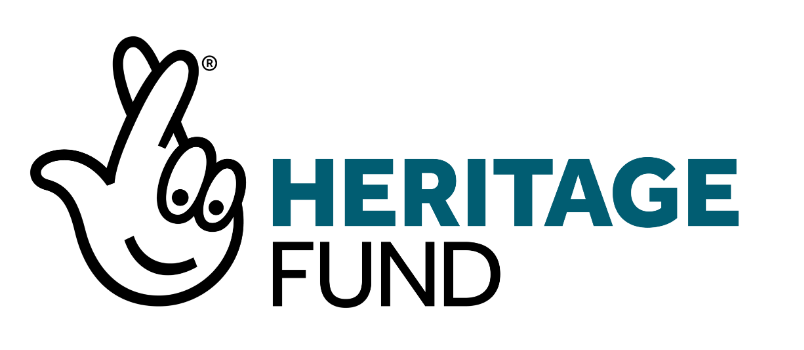 2 responses to "Market Garden Heritage App"