Archaeology 50 series
Over the past year we have shared a number of stories about the past 50 years, since James Bond was appointed the first County Archaeologist. They've been very popular and people have asked for links for various ones, so we thought we'd bring them together with all the links to the different articles if you want to follow them up.
We started with an overview of 50 Years of Worcestershire County Council Archaeology, including looking into the origins of the first County Archaeologist appointment, and how it went from humble begins and grew to today's well regarded service.
We also looked at the past 50 years of field archaeology and the Historic Environment Record, two key strands of the service, which have both changed hugely over the time.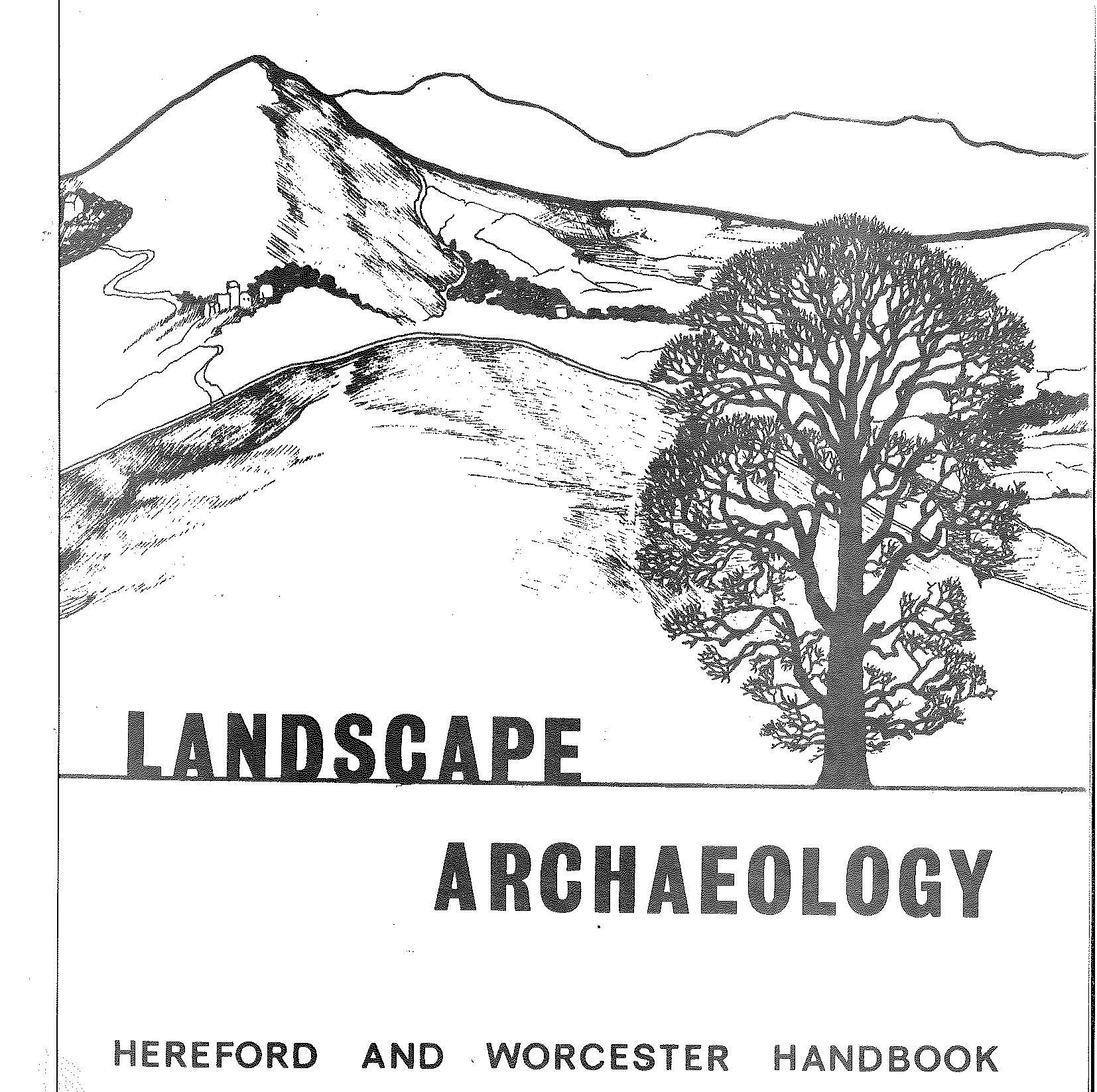 As part of the series we got in touch with the six previous County Archaeologists and the Archive & Archaeology manager. They kindly shared their memories and stories of their time with us and some of the standout projects of their tenures.
James Bond, Alan Hunt, Jan Roberts, Adrian Tindall, Malcolm Cooper, Malcolm Atkin, and Victoria Bryant.


We also had a reminisce about some of our memorable digs, starting with Deansway and The Commandery, both of which were high profile and included lots of volunteers and visitors. More will come in the coming weeks
So delve into our past and read about some of what we've discovered in the past 50 years! And keep checking for what we'll continue to uncover in the future.